| | | |
| --- | --- | --- |
| | | |

Quote:

It's crazy, weird, wacked, cracked, and fucked up, but we are here for a reason!!!




IF YOU HAVE NO INTENTIONS OF LEAVING ME AT LEAST A RATE THEN PLEASE DON'T VISIT. I MAKE IT A POINT TO AT LEAST LEAVE A RATE IF NOT A RATE AND A COMMENT ON EVERY PAGE THAT I VISIT. PLEASE SHOW ME THE SAME RESPECT!! IF NOT I WILL MAKE SURE TO COME VISIT YOU IN YOUR DREAMS, AND TRUST, IT WONT BE NICE!!!


WELCOME TO MY FIREY HOME!!!!!!!!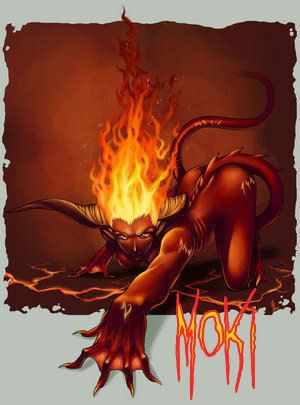 Dark Greetings.... I am very happy that you have decided to visit my HELL! I hope that you enjoy your stay here! FIRST of all I would love for you to pay attetion to what it says under my pic! I do not want any misunderstandings! Other than that I look forward to talking to you and meeting new people.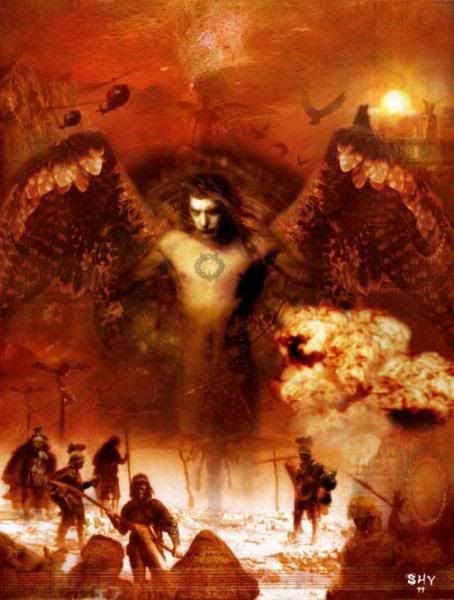 I think that it is time for me to have a page that went with my name and I hope that you like the new page as much as I do.








Darkness Falls
Darkness is my home. It is my comfort, my blanket, my peace, my solitude!
Dare you take my haome or interfear with my home???
Not unless you want to take your final sleep.
The heat, the screams. the pain and anguish of others is what I thrive on.
I want your pain and fears. Give them to me humbly.
Don't fight me, for I am in your dreams, your life, your family and friends. I am the true ULTIMATE darkness!
Come with me and enjoy the life that was meant for you.
Come with me to the place that you need to call home.
Come enjoy the dungeons that I share with you.
Come share the pain.
Come share the fear.
Come share the horror that is within.
Come give me your soul.
Darkness

Darkness is my home. It is my comfort, my blanket, my peace, my solitude!








Here are the Protective Stamps of friends and them that are near and dear to me. Please show them the respect that they deserve. They are wonderfull people and have helped my time here alot more enjoyable! Mess with them and your messing with me!!!!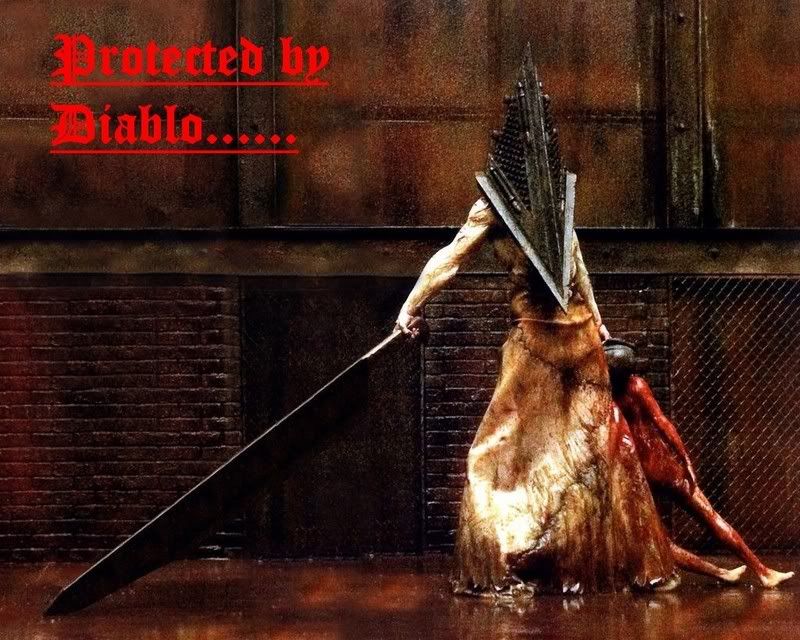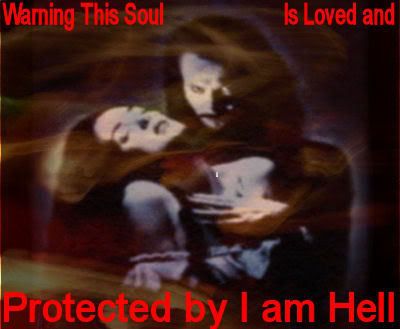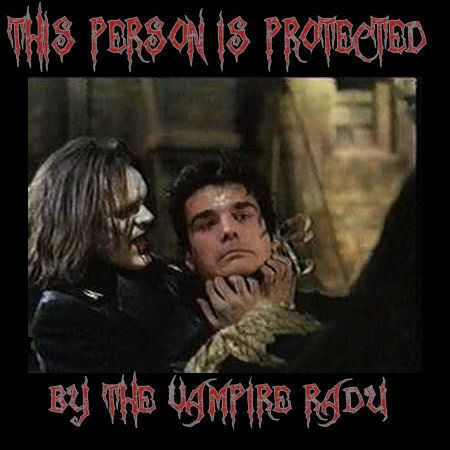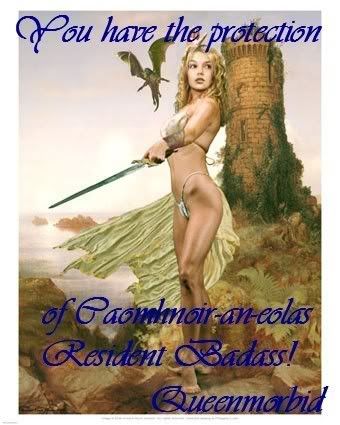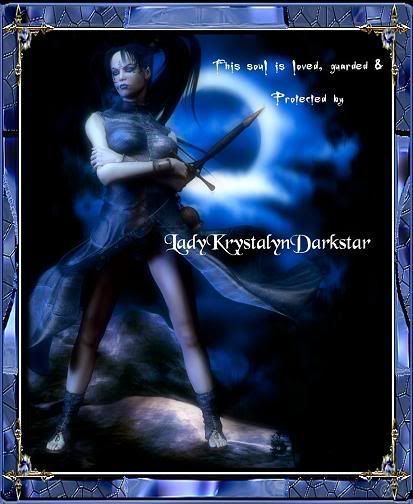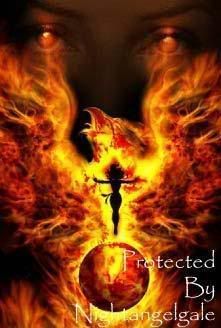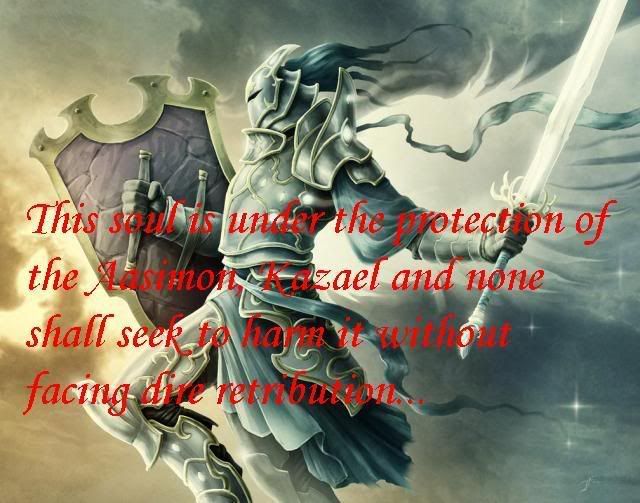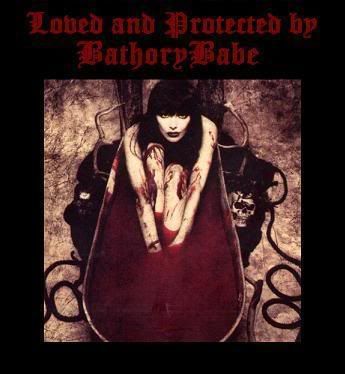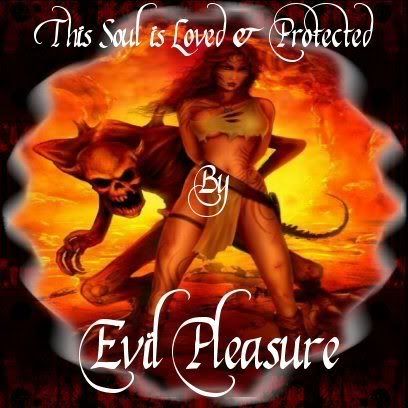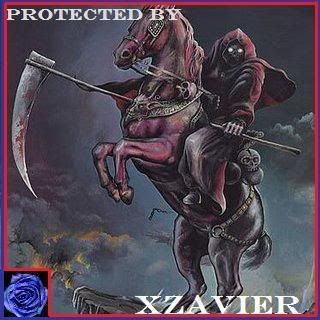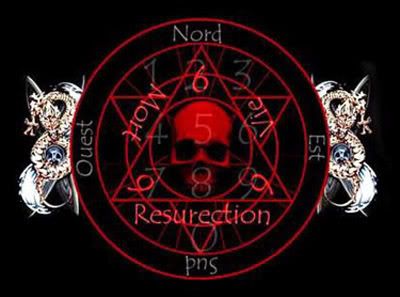 I got this brilliant to have my own little clan....So the three Queens of VR are here to rule! We would like to greatly appreciate UrielArnauld for making this. He is very talented.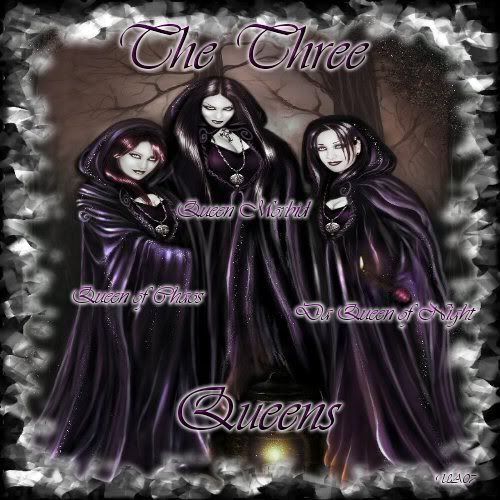 I have many likes and dislikes...however why bore you to death to list them when 9 times out of 10 no one cares. I look at it if there is something that you want to know about me then feel free to send me a message or a e-mail and I will be happy to reply! Although one thing that I will say is to be real about yourself! No one likes a fake, fraud, or a phony! Be yourself and be happy in who you are.






I love all different kinds of movies and music. Mostly they are of the night in which I totally love.....Why else would I have my name ;)
Some of the greatest entertainers that we have today are lovers of the night....We have to strive to what we want to be and not let anyone bring us down.









As you can tell from the pics that I have on here...I do have a naughty side. There is no other side to have. I am currently looking for my King to come join his Queen in the darkness!!!!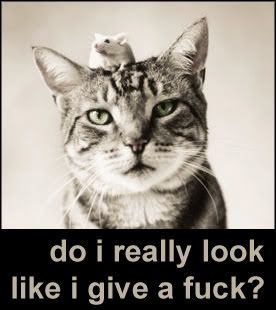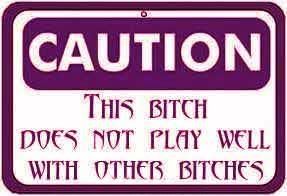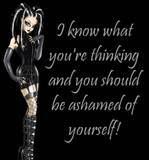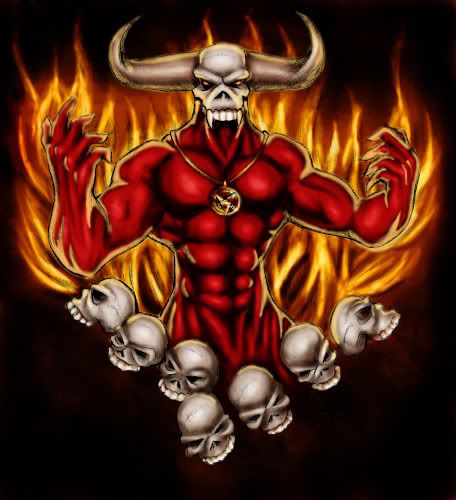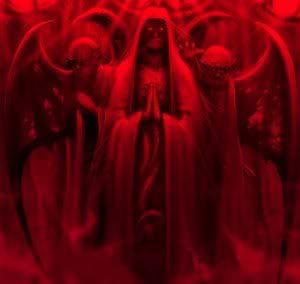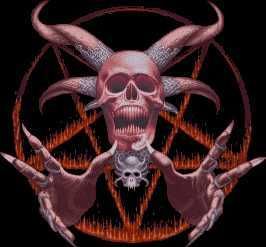 Ok...if anyone can say that this man is NOT pure sexy they got some serious vision problems and NEED to get to the eye doctor LOL.....(for thoes who do not know who this is it is the lead singer of Godsmack)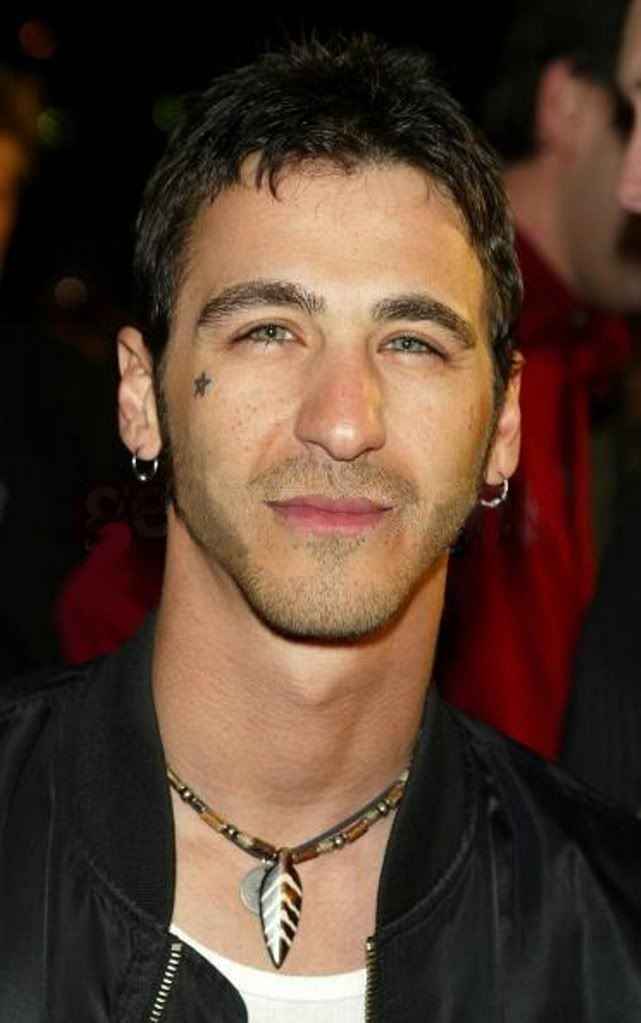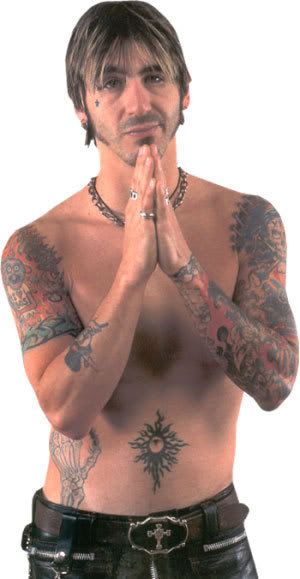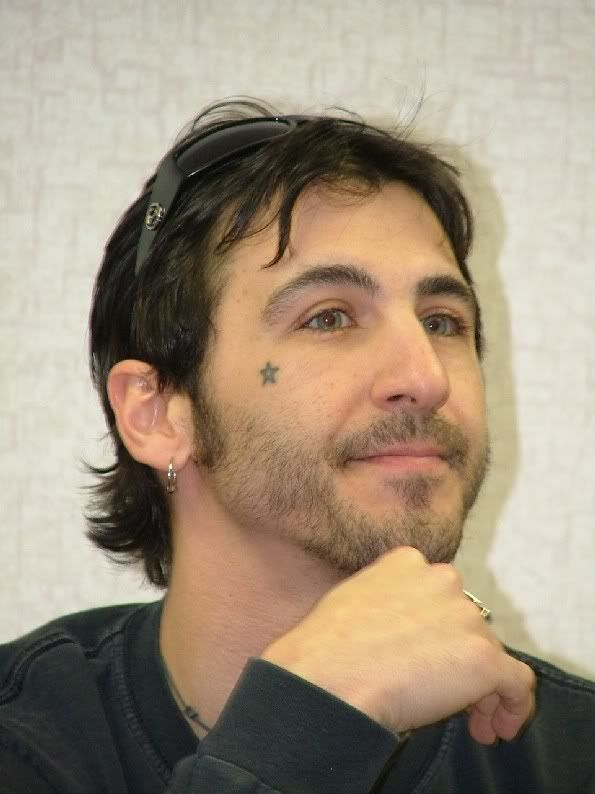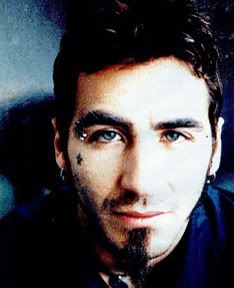 I hope that you have enjoyed your stay here! I will be changing this page from time to time. So feel free to stop by and visit. As well as feel free to send me a message....Would love to get to talk to you!
~DaQueenOfNight~




| | |
| --- | --- |
| Member Since: | Jan 30, 2007 |
| Last Login: | Dec 25, 2007 |
| Times Viewed: | 8,813 |
---
| | |
| --- | --- |
| Times Rated: | 723 |
| Rating: | 9.604 |
Rate this profile


---

Ylvax
16:25
Sep 18, 2021

AlderxWolf
03:33
Jul 25, 2021

NikkiAidyn
18:44
Jul 24, 2021
[
All Comments
]
REAL VAMPIRES LOVE VAMPIRE RAVE
Vampire Rave is a member of
Page generated in 0.0648 seconds.