Loved and Taken.
Set at 13:00 on May 15, 2012

Quote:

Hidding in the Shadows searching for my Angel of Death



I am a Proud Member and ACM of the Coven of:



Alliance




Amarah is a dark witch turned vampire with elemental powers. I go by Marah for that is the name I go by in my coven.I am not here looking for any relationship.I have but one love and one love only and he knows who he is.I have known him for 2 years and started off as friends.I met him on this other site.Eventually we found out we have a lot in common.He is some one I can talk to when I am happy, sad, mad, totally pissed off and he listens with his patience.He is my friend, my love my Angel of Death.Soon I hope we will be together and I wont have to say bye on the phone I can just cuddle up to him and have him be the first thing I see in the morning and the last thing I see at night.I love you E....

My name is Allie.I have 4 kids and 5 grand kids (4 grand daughters and 1 grand son.) I had my first child at a young age and I would not change that for the world.My family is my life.I am expecting 2 more grand babies one Sept, 2011 and another in Nov , 2011.

I am Not new to this game I have been here before for 2 years, but I left for 2 years to go to a role playing site where I was a leader and had my own Coven and Sanctuary.I also have my own Sanctuary on its sister site. I also go by the same name on there now with my new character.So you see I know how you Judge and rate .So be for warned....What ever you rate me I Will Rate You The Same!!!




Turn On's: People who are real and true to themselves and others.
Those who like who they truly are inside
People with a true heart and not one that is made of stone




Turn Off's: Liers people who are fakers and try to be someone they are not.
Ones who lead people on
And mostly Users!!!!!!!!





Hobbies..Like going to the beach boating, swimming, but I really love to Role Play .In fact I am good at it.

Books...I love Anne Rice she is my favorite author, Dean Koontz follows next with VC Andrews close behind.






Movies...Anything to do with the supernatural,suspense, Drama, Vampire and werewolves.
To name a few- All 6 of the Star Wars Saga, All of the Mummy movies and Interview with a Vampire,Queen of the Damned, my favorites are the Twilight sagas and can't wait for the next one to come out.Lost Boys,Dracula (old and newer ones) Wolf Man movies. The Devils Advocate,The Wish Master Movies,Harry Potter films, Lord of the Rings Trilogy.Pirates Of the Caribean films.
There are a lot more but to much to mention.




Tv.Shows...Vampire Diaries,Supernatural,Smallville,Ghost Hunters,Ghost Whisper,Charmed,Buffy,Angel,Sopranos,Two and a Half Men.



Favorite colors...Pinks, blues, purples, and earth tones.

Eyes..Hazel

Hair..Shoulder length blond

Height..5'2

weight..120.

Age..Wouldn't you like to know.Altho I am old enough to know better.Still young enough to have fun.

Isis, Astarte, Diana, Hecate, Demeter, Kali, Inanna (7 Goddesses of Magik)



Since I have been away I forgot how to do the coding for backgrounds, Scroll bars etc so if there is anyone out there who would like to help me out please send me a message.


Thank you very much and it is great to be back at the Rave!!!!! ~*smiles*~



A BIG THANKS TO
NoctusAngelusProcella Who did my Background.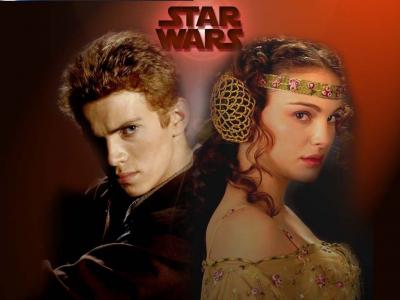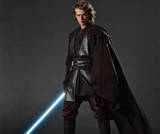 | | |
| --- | --- |
| Member Since: | Feb 24, 2011 |
| Last Login: | May 15, 2012 |
| Times Viewed: | 6,129 |
---
| | |
| --- | --- |
| Times Rated: | 388 |
| Rating: | 9.667 |
Rate this profile


---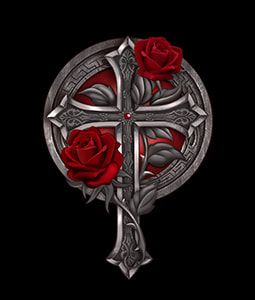 GothicPetals
01:20
Jan 16, 2023

MistressofChains
02:12
Mar 30, 2022
MistressofChains was here

EvolutionaryCuriosity
17:19
Feb 26, 2022
[
All Comments
]
REAL VAMPIRES LOVE VAMPIRE RAVE
Vampire Rave is a member of
Page generated in 0.1137 seconds.