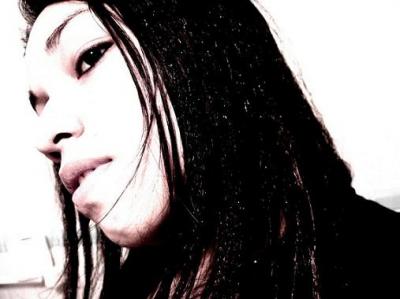 | | | |
| --- | --- | --- |
| | | |

Quote:

"Only Mind Decieted I"


" I dont want to be burried in a pet sematary, i dont want to live my life again " --- RAMONES---

Who am i : But of only A- The Girl In THe Box- Has Become A-

_PATIENT-MENTAL_


Member of:




And there once was a Girl who lived in a very Big Beautiful, Box-







~Loansome, loathing dark one, Headless to the world, Dreamer in the mind, a Toker destroying whats inside,
a Sinner to my God, Head Banger to my Favorite jams or occasion random acts of banging my head against the air just because, Only raving to the beats of such experimental sounds i love my strobe, black lights, Loving life from here now on to the fullest
Still Choking with my life and the occasioinal foggy mists of thick clouds, mellow when it hits me hard to take over the crowd electrons inside the mind, alcholic at times but not really, Fluent in spanish, part Italian, Aztec, Mexican and love my race, Lonely, addict, wierd, Extraordinary is my philosophy of this Womb Deffect i am to be, dirty, awkard if i must with no consent of acknowledgement to recognize such a thing, unprepared, prepared, silent to the unknown, quite to my self, selfreserved in th public eye, Loner i make my own way not yours, Optimistic is always a sigh a side i must pick, Insecure with delusions, Unconfident, serial killer, painter, guitarist, Rock n roll ganster Lucha libre wrestler in thought of mind state being, Laid back but all the time, honest cause im a terrible liar most of the time i must addmit i do not know how to talk and till i do then i can say ill be an incredible liar for sure but for now..and always..B-Real, I really dont always have the words to ever express myself when it comes to it with others but only what comes to mind, at the time
a friend to those of you with a given chance, Loyal because thats who i am, Angry, Nice, weirdo so ive heard, paranoid, azzhole with an OCD in cleaning, Sweet if you must know, physically free, but mentally chained when i build the barriers ive set for my self coming of unforseen ignorance, I only learn the hard way and its always best, trustworthy, a sister, a daughter, an aunt, a disgrace to some, Possibly even a Joke, but honestly its what i choose to think of myself, he, she, her, it, know that ill do anything for the ones i consider family holding the *delicates with gloves* im on it.., I am many things i chose to belive... i am just me living life wayz i see fit... an alien to the unknown the lonely quite in the dark, a cornerd silence bleeding bath within mind, breathing Dead eatn up inside..
I still have yet to live learn, acknowledge, experinence in My life before i die Id like to give anything a try at least once even if it hurts before i lie in my death, The World is Mine_and it will always be as big as i make it not how others tell me to take it..Most of all with a given chance the best freaking awesome persom youlll ever meet in this life time, i am a one of a kind individual my own species soy esa MentaL no ayi nade como yo... Yo soy yo-





~*~

~One of my passions is:. Drawing my wonderland_

Drawing to me is but my meditation of an escape from my world in the one that consumes us all, my shock, my desbelief to belive i created, these hands that took but used a tool my fingers that moved the pencil that drew, the pen that smudged, the charcoal that made a mess.. to never quite understand the mind overall that wooden Brush but Love that tool the most to look beyond and search deeper beneathe my blood.. im chewing, tasting inside the bones...

Over the years as ive grown into and adult I have grown much deep appreciation to there sounds I love Deftones




I also enjoy photography its exciting i love it its beautiful!




Micaela_-








_Samira_






~*~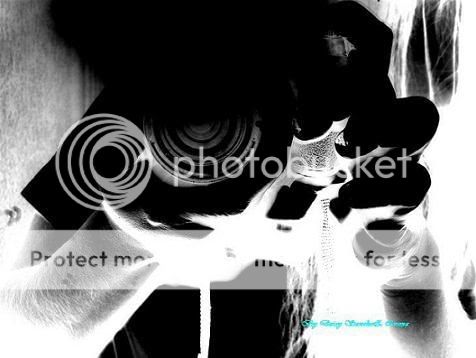 Dislike's : Several things but not really im not much of the Hater overall in general just:. "Me" -Closed_minds- *Decietful liars* The plain in general Ignorants... I Hate fighting...





.::So where's my moderation::. -When the blank is in me-?-
~*Underconstruction Alwayz*~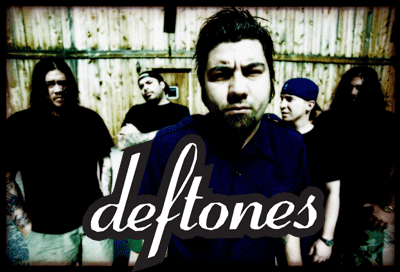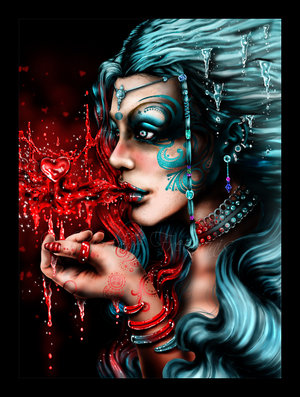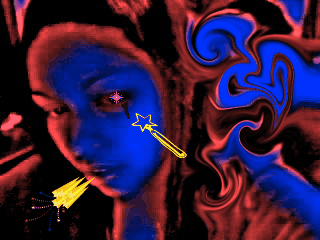 | | |
| --- | --- |
| Member Since: | Jul 29, 2008 |
| Last Login: | Jul 02, 2017 |
| Times Viewed: | 11,587 |
---
| | |
| --- | --- |
| Times Rated: | 672 |
| Rating: | 9.731 |
Rate this profile


---
MidnightEclipsed
02:28
Jul 04, 2021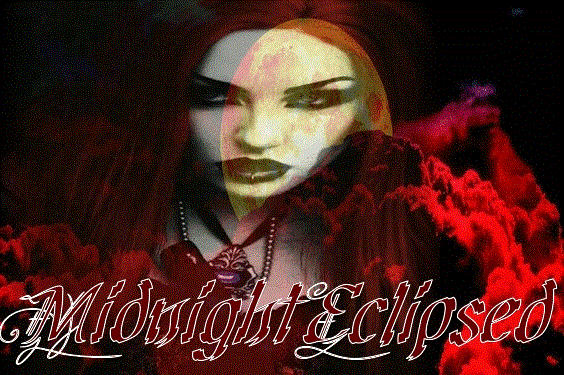 BeastOfGevaudan
23:40
Jul 03, 2021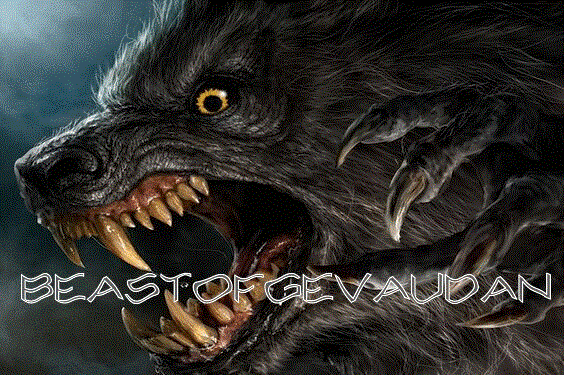 666SheDevil666
15:29
May 23, 2021
[
All Comments
]
REAL VAMPIRES LOVE VAMPIRE RAVE
Vampire Rave is a member of
Page generated in 0.116 seconds.