Ok, so I was told I have to do better on my profile that what I had, so here it goes...

I'm a student at WSU, majoring in Biology and Forensic Science. I'm somewhat of an anti-social in person in person, not because I dislike people, but I dislike stupidity, and it runs rampant. I find it way easier to speak to people via the internet and texting first.

My favorite things ever are movies. I'm a movie fanatic. My movies range in taste from Juno, to The Monster Squad. There Will be Blood, to End of Days.

I'm a geek at heart, I have lots of incredibly nerdish hobbies that are 1) Too numerous to list, and 2) Too embarrassing to tell about at this moment.

I love reading. Currently in the middle of the Twilight series by Stepanie Meyer, stuck, because my good friend Pontus has my 3rd book and won't return it.... fucker.

Now... if there is anything else you want to ask me, feel free to ask it. I'm open and honest to a fault.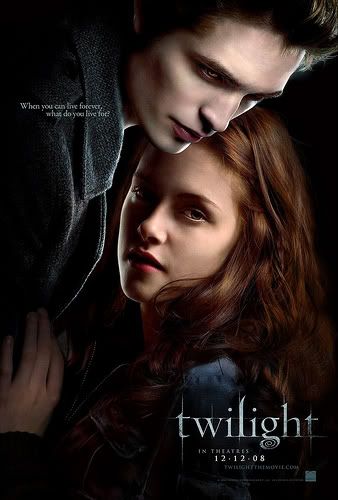 If you stare into the abyss long enough, the abyss begns staring into you.




A scorpion and a frog are standing on the side of a river. The scorpion looks at the frog and says "Can you give me a ride across the river?"

"I can't do that" the frog replies, "you're a scorpion. I can't trust you."

"Sure you can. If I sting you, we'll both die."

So the scorpion climbs onto the back of the frog, and the frog begins swimming across the river. Half way across, the scorpion stings the frog.

The frog looks back at the scorpion. "Why would you do that" the frog asks. "Now we're both going to die."

"I couldn't help it," replies the scorpion. "I'm a scorpion, it's my nature."


I'm not normally a violent man, but I believe I'm going to have to kill someone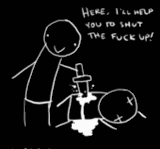 I've gotten back into writing. No, you can't see it, it's not done. I'm a perfectionist, so it probably will never get done to my exact specs, but it's something to do in my spare time.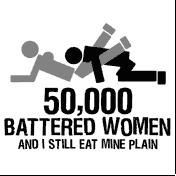 Once, there was a boy who knew not of love, until a girl came and broke his heart.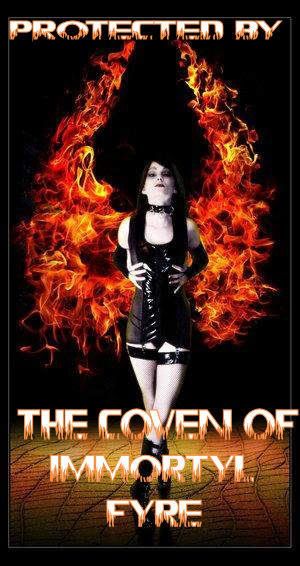 You know what I miss? Natural selection.... Stupidity should be painful.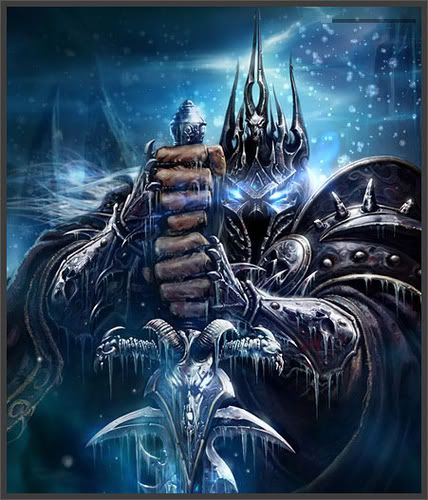 The Code of Chivalry
Thou shalt be courteous.
Thou shalt be humble.
Thou shalt respect the weak and thou shalt constitute thyself the defender of them.
Thou shalt love thine country to which thou hast sworn fealty.
Thou shalt never recoil before thine enemy.
Thou shalt make war against evil without cessation.
Thou shalt scrupulously perform thy noble duties be they not contrary to the laws of the land.
Thou shalt never lie and thou shalt remain faithful to thy word.
Thou shalt be generous and thou shalt give freely to everyone.
Thou shalt be everywhere and always the champion of the right and the good versus injustice and evil.
The difference between friends and enemies? Enemies stab you in the front... Friends stab you in the back.