| | | |
| --- | --- | --- |
| | | |

Websites
Quote:

Heres to the ones that love me, the losers that lost me and the lucky bastards that get to meet me.
Proud Member
My names Kat and I'm 21 and about 5'4. I love my cat, sometimes love my job and hate college. I'm honest, quick witted and when I get upset or happy my voice gets way too high pitched.







I love the simple things in life like coffee and friends. I also love being able to view things with an openmind and I do not believe in regret. At the end of the day you either love yourself or not, why make it hard on yourself?
I'm honest to everyone. I respect others and try my best to reflect that on to everyone I meet. Nothing bothers me more then rude people. I understand what it means to work and do not care much for those who live off other people. I'm a people person for the most part.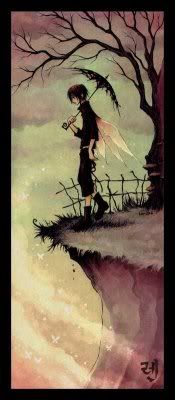 I guess a good starting point is as to why I'm on VR. I've been obsessed with vampires for years, literally years. In the back of my mind there is a nagging novel annoyingly tapping its foot impatiently waiting on me to finish it but I have yet to commit to anything. Every time I turn around I've gotten an even better idea and that just keeps me from moving forward with it. My poor vamps will never see the inside of bookstore at the rate I'm going. That's why I joined. So many people with all different views, it's just screaming inspiration. Maybe I can put an end to the tapping.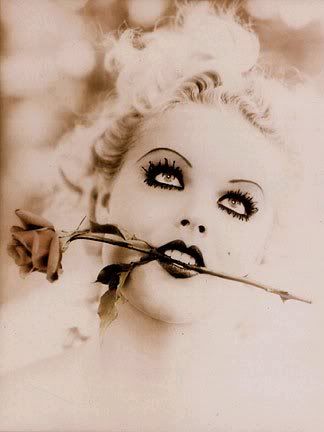 I love meeting new people. Feel free to send me a message if you would like to talk. New people make me happy.
I'm a geek in my own right. I love good ink pens, the smell of old books, getting new glasses, and of course, Harry Potter. Proud Harry Potter fan and collecter of many HP related items.








I go to college full time and hate every minute of it. I just keep telling myself it will be worth it, it will be worth it. It better be. As of right now my major is psychology and I can't wait to be able to put my learning to good use! I want to fix crazy people :)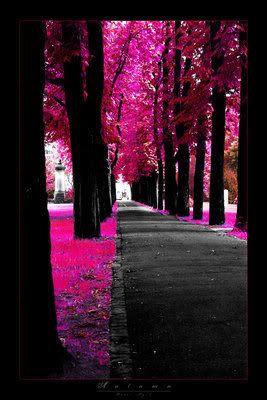 I work part time and all but live there. I love my store dearly and even though sometimes I daydream of it blowing up and burning to the ground, it's kind of like a second home. I've enjoyed my time there for the most part and made life long friends with some of th most awesome people. I've learned a lot from them.
I love my cat with all my heart. Her name it Princess Kitty Ellen, but you can call her Kitty.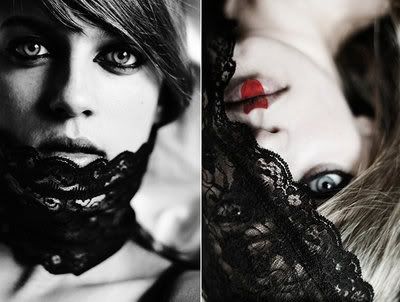 ¤ Likes ¤
Coffee
Rainy morning
Books
Writing
Quilting
Fabric stores
Feeling like I've earned my money
Last day of classes
Fall and winter
The smell of Vicks
Cats
Red heads
Coffee=Happy Kat
Long hair
Candles
Windy days
Talking to anyone and anything. Talking makes my soul happy
Time
Water
Pale skin
Movies on cold nights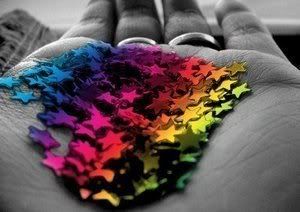 ¤ Dislikes ¤
Slow drivers
Classes
When there's not coffee
Dead ipod battery
PDA, just eww
Wet socks
Hot weather
Early mornings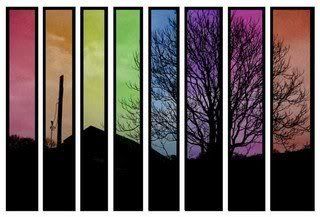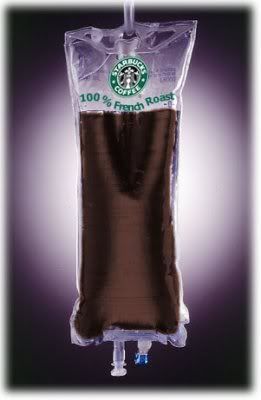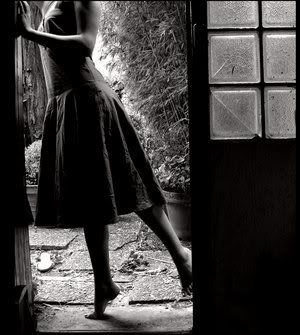 | | |
| --- | --- |
| Member Since: | Jan 13, 2008 |
| Last Login: | Mar 11, 2010 |
| Times Viewed: | 5,590 |
---
| | |
| --- | --- |
| Times Rated: | 586 |
| Rating: | 9.344 |
Rate this profile


---

Witchykitten
15:41
Sep 09, 2023

MistressofChains
02:51
Jan 17, 2023

ReaperSoulMate
04:31
Mar 27, 2022
[
All Comments
]
REAL VAMPIRES LOVE VAMPIRE RAVE
Vampire Rave is a member of
Page generated in 0.0921 seconds.