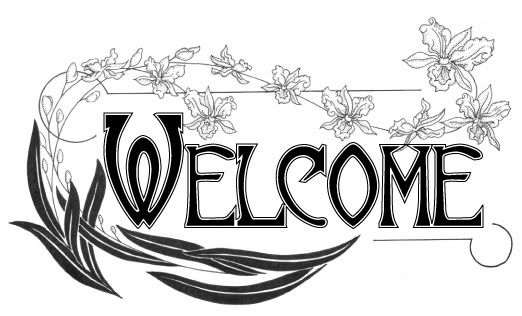 †5'3

†female

† dark brown eyes change to black

† Bright red hair

† relationship status:taken

†sexual orientaion : Bisexual




I am a Georgia girl born and raised!.I'm a good person once you get to know me and actually take the time to get to know me but don't get me wrong I can handle myself. My ethnicity is im Native American, Filipino, and white. I'm very outspoken and I will tell the truth even if it hurts. I'm interested in meeting new people who share the same interests I do one of the main reasons I joined this site . I have nine piercings( an industrial bar on my left ear 14g, two other piercings guaged at 0g, three in my right ear 2 guaged at 8g and the other 10 my tounge 14g and spider bites 16g) I have three tattoos ( mirror image cherry blossoms and a owl on my right wrist) and gonna get more its true what they say...they are addicting. I'm a gamer girl I will play any game that peeks my interest . I like to read and write poetry, draw, paint and chill with my friends. Ohhhh and my most awesomness nick name is EVIL PANDA!




If you add me to your friends list let me know and i'll add you as well or if you add me at least message me i don't bite....well hard at least so don't be scared to message me even if it's juts to say hi i can be one of two people i can be the best friend you'll ever have or the worst enemy you'll have, when it comes down to honesty brutality is the only way to handle it.some of my best friends are on this site and if they tell me someone if fucking with them you deal with me my friends are my second family that i have adopted.







The movies I love

The Crow-The first one,Underworld,Underworld Evolution ,X-Men The Last Stand,The Covenant,Corpse Bride,The Nightmare Before Christmas,Edward Scciosrhands,Bettlejuice,The Lost Boys,Interview With A Vampire,Queen Of The Damned,practical magic,Sweeney Todd,iron man,touristas,a walk to remember,the craft, repo the genetic opera, dead silent, stay alive,

The music I love
†disturbed†lacuna coil†rob zombie†cradle of filth †korn†system of a down†buckcherry†spiderbait†fallout boy†avenge seven fold†my chemical romance†10 years†trivium†tool †linkin park†white zombie †evans blue†drowning pool†atreyu †him †three days grace†slipknot†creed†staind†linkin park†cold†ac/dc†metalica†some pink floyd†breaking benjamin, All that remains, Red, Apocalyptica, Skillet, shinedown, incubus, Nightwish, seether,creed, issues, abandon all ships,asking alexandria, bless the fall, eklipse.









Aloof and animalistic, you belong to the Gangrel Clan. Closely associated with werewolves, you are the shapeshifting vampire. You prefer nature than to live in the city and prefer the company of animals than of humans. You are more known to keep to yourself then to help others. You are the lone wolf of the decendents of Caine.

What Vampire Clan Do You Belong To?