I'm alive but don't quote me on it.......
Set at 17:14 on January 21, 2011

Websites
Quote:

"When the power of love overcomes the love of power, then the world will know peace"


Hello and welcome to my little corner on Vampire Rave. Pull up a chair next to the fire and set for a spell. Enjoy your time here. I am not new here, so there is really no need to welcome me. But I won't have a problem with it if you do. :)

Proud member and Rector within the House Umbrae Octo



and the Alliance Excelsior,



Spirit walker is a person that walks among the world of the living and the spirits alike. That is where you will find me most of the time walking with the spirits of the elders that have gone before me.

So a little bit about the person behind the name. Well let's see I am a mother, wife, friend, fighter, and a lover. I don't care for drama of any shape, form, or size. I will gladly help you in anyway that I can. BUT DO NOT TAKE MY KINDNESS AS A WEAKNESS OR YOU WILL BE SADLY MISTAKEN. Respect is not given freely it is earned by both parties involved. You will find out more about me with the things that are written within my journal.





PLEASE note that I am not here to cyber with anyone or for starting any type of relationships. I am happily married and don't have time for games that are played. If you send a message about this you will be blocked. I

If you would like to add me to your friends lists that is fine and dandy but please message me first so that I can return the favor and add you as well.

Well if you have made it this far then by all means carry on. :)

The following is my likes and dislikes ..... how many things do we have in common. LOL.


fantasy, horror, science fiction, reading, writing, helping others, naturewalks, fishing, camping, crafts of any kind, music some RPG's, spending time with my family and friends, and many more. This is just a partial list for your viewing pleasure.




Drama Kings and Queens, liars, thieves, cheaters, people that abuse others or animals, people that live off of someone else, politicians, lawyers, and several others. This is just a partial list for your viewing


Alright so you want to know a little bit more. Well let's see....
I am the mother of two pre-teen boys that are really growing up fast. :) It seems like yesterday that they were running around in diapers. As with all pre-teens comes the time for them to learn the things that we don't ever won't to see. You know the sex, drugs, and all that good stuff. But then again its rather funny being the only female in a house of males. Specially with the boys. They are an interesting pair because one loves to draw layouts and the other loves trying to build what his brother drew.

I follow several different belief systems. I was raised in a Christian home but found that it was not something that I cared for. I am considered more of a spiritual person then I am religious. I will not bug you to follow my belief system but I do ask that you respect my wishes of not pushing religion on me. IF you respect me on this part I will respect you as well.




I will not claim to know everything but if I do know something and you ask for my advice or help please be ready to hear the truth. Why the truth you may ask, well its simple. The truth is funnier then telling you a lie. Simply because the truth is that the truth.

I enjoy working with Photo Shop and the majority of the work that you will see on this profile you will find is that of my own. The tubes and other things come from various online groups that I am part of. With the explicit instructions from them that i can use them the way that I see fit.


Within this section you will find my cherished friends and protectors. Please treat them with kindness and respect. Feel free to visit them by clicking on the links below their pictures.



PsiVampire
A wonderful and loving person that I am proud to have as a friend.



LadyxDarkxRayne
Cherished friend and confident that brought me to VR.




Noctusangelusprocella
A cherished soul that can always make you smile.





I am proud to serve the house as Rector of the Hall of Gladius.







I am also equally proud to serve in the Hall of Expiscor, helping the house recruit new members. Please feel free to contact one of the hall members if you have any questions about joining the house Umbrae Octo.




Showing my support for Cancer and his works here on VR.


Vampire Rave
| | |
| --- | --- |
| Member Since: | Nov 02, 2007 |
| Last Login: | Oct 10, 2021 |
| Times Viewed: | 20,161 |
---
| | |
| --- | --- |
| Times Rated: | 730 |
| Rating: | 9.939 |
Rate this profile


---

Witchykitten
06:27
Sep 09, 2023
BeautifulAbyss
21:26
Aug 20, 2023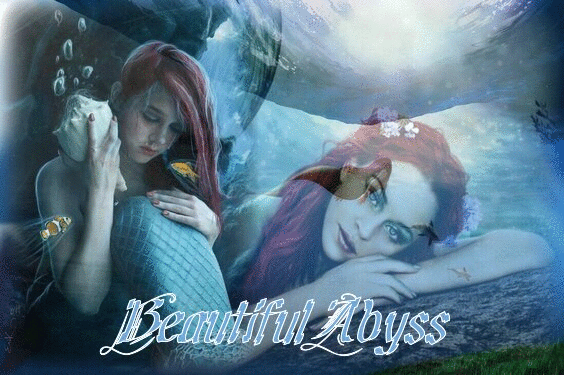 vHellsGuardianv
23:19
Jun 27, 2023
[
All Comments
]
REAL VAMPIRES LOVE VAMPIRE RAVE
Vampire Rave is a member of
Page generated in 0.0799 seconds.