| | | |
| --- | --- | --- |
| | | |

Quote:

The ulitmate measure of a man is not where he stands in moments of comfort and conveinence but where he stands at times of challange and controversy
About me:
I am the enemy because I like to think I like to read I am into freedom of speech and freedom of choice I am the kind of guy that sits in a greasy dinner and wonders should I have the T-bone steak or the jumbo rack of barbeque spare ribs with the side order of gravy fries I want high cholesterol I want to eat bacon and butter and tubs of cheese ok I want to smoke a Cuban cigar the size of Cincinnati in the non smoking section I want to run naked down the street with green Jell-o all over my body reading a playboy why cause I might suddenly feel the need to ok pal




so heres a little bit about me my name is Tony I am 23
I stand 6 foot 3 with long flowing brown hair that match my eyes. I really dig monkeys. I am told by many people that I have an old soul. My fav color is green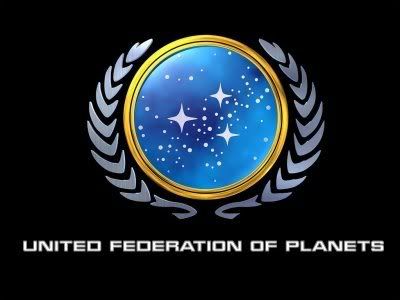 General
I love anime DBZ is my fav and i like others such as
naruto fruits
basket
ruroni kenshin
negima
yu-yu hakusho
code lyoko
inuyasha
lupin the 3rd
kiddy grade
kodocha
case closed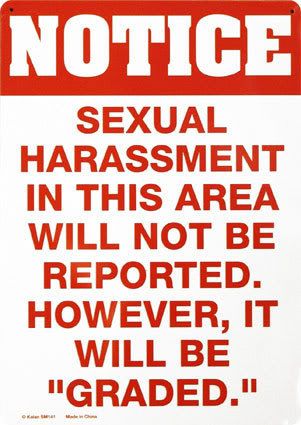 I am a huge gamer i am so into pokemon, fighting style, tony hawk series, and any military strike games call of duty is my fav then theres star wars battle front thats fun.




Music
I live for music I listen to everything and all things from the beatles the stones hendrix rob zombie sublime nickleback elvis the violent fems creed the mighty mighty bostones nirvana soundgarden linkin park jason mraz 12 stones korn blues traveler the ramones pixies sum 41 tom petty green day pearl jam rem ac/dc the offspring sting and the police cat stevens disturbed 3 doors down staind limp bizkit 311 38 special aerosmith alanis morresette alice in chains beastie boys the beach boys sabbath bon jovi bush breakin benjimine santana CCR crazy town willa ford zz top counting crows creed everclear the bloodhoung gang the eagles the greatful dead trick turner unwritten law whitesnake the streets the wall flowers the von bondies TLC tool trapt fatboy slim sanatra Guns 'n roses hoobastank incubus james brown jimmy eat world kiss life house drowning pool train smash mouth U2 steve miller band the doors elton john clapton motorhead mudvayne skynard lita ford maroon 5 matchbox 20 metallica no doubt our lady peace pantera papa roach pink floyd poison queen puddle of mudd system of a down tap root raidohead rage agenst the machine smashing pupmkins default depeche mode dio deftones a perfict circle bare naked ladies rancid anthrax red hot chilli peppers rick james saliva the scorpions seether semi sonic shakira slayer slipknot black eye peas bob dylan the foo fighter and a few country artists like johnny willie and hank and alil bit of rap like dr dre ice cube snoop dogg eminem mack 10 bonethugz dmx 2 live crew cypress hill and pretty much anything that sounds good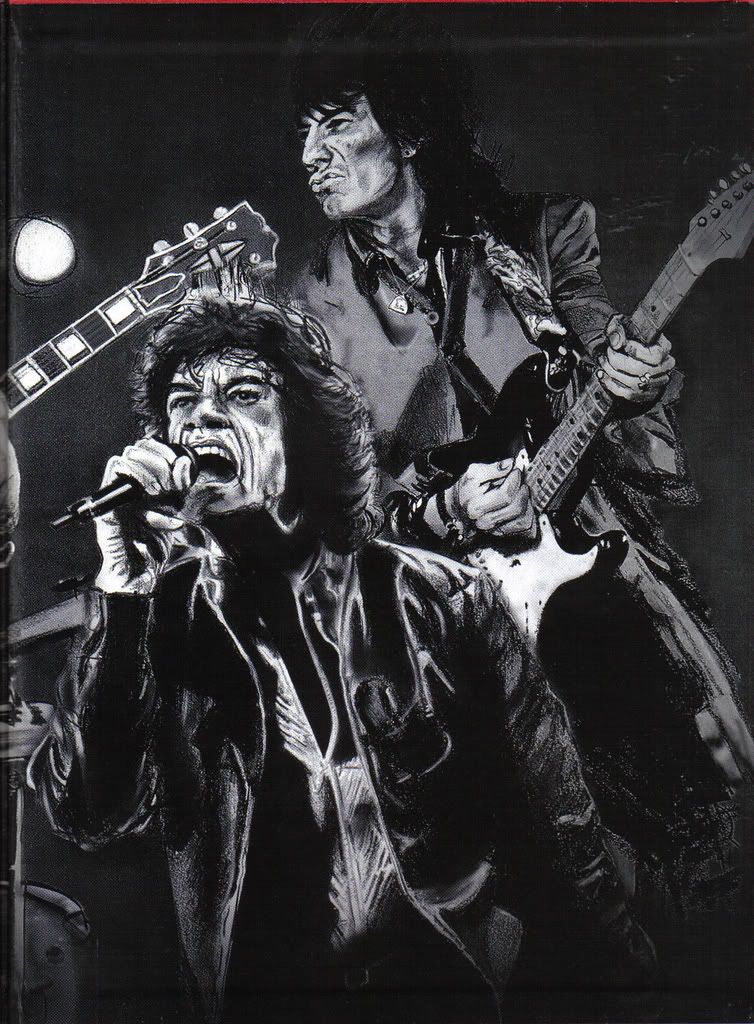 Movies
I love the star wars movies then theres a hard days night the x-men movies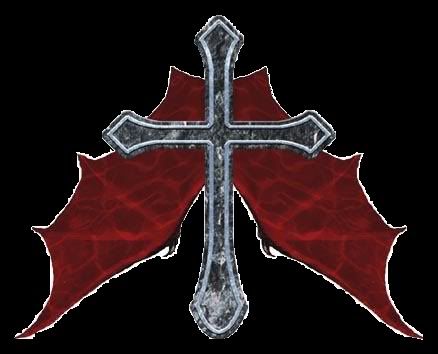 Television
I love Rescue me my fav though i would say would have to be M*A*S*H family guy the simpsons star trek the boondocks futurama




Books
I am into reading shakespear edgar allen poe and anything really that gets my intrest like i have books on the life of the beatles the stones and so on so anything that has my intrest




Heroes
Denis leary is a comic master his show rescue me on fx is the greatest and also john lennon cause he had it right the whole everyone gettin along thing like the song imagine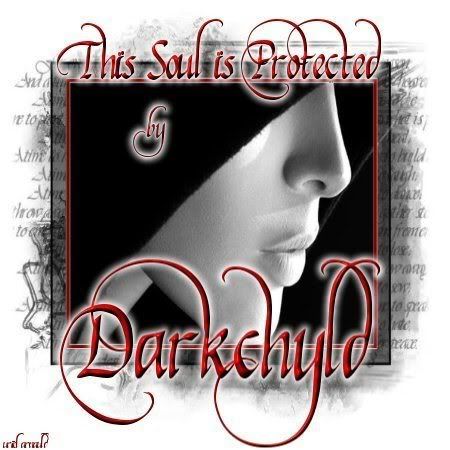 | | |
| --- | --- |
| Member Since: | Feb 22, 2007 |
| Last Login: | Jul 20, 2008 |
| Times Viewed: | 11,621 |
---
| | |
| --- | --- |
| Times Rated: | 671 |
| Rating: | 9.253 |
Rate this profile


---
Zarr
04:10
Jul 31, 2021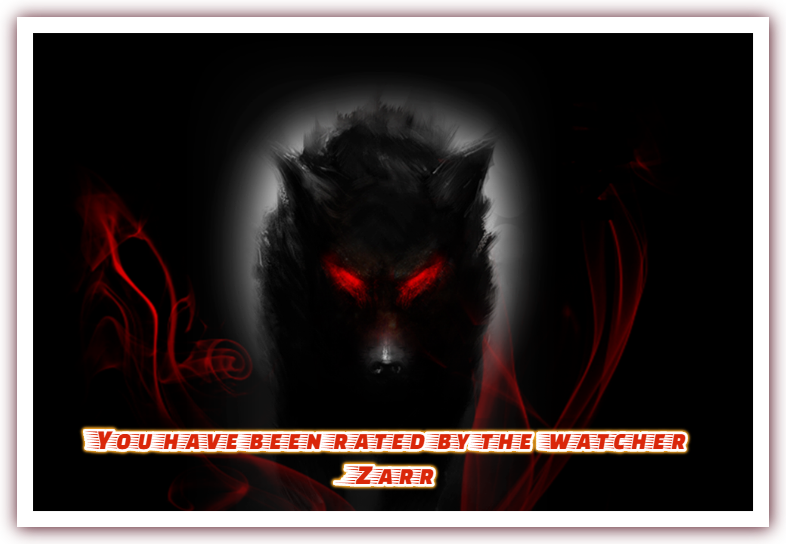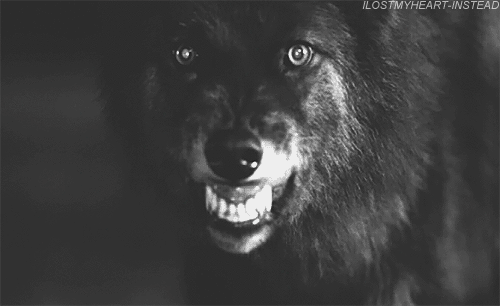 We stand as one, though our paths are many.
MontanaMoon
02:04
Apr 17, 2021
Earthgrinder
03:33
Dec 28, 2019
[
All Comments
]
REAL VAMPIRES LOVE VAMPIRE RAVE
Vampire Rave is a member of
Page generated in 0.1307 seconds.