| | | |
| --- | --- | --- |
| | | |

Quote:

The taste of blood is the taste of life



I live in ohio(ugh boring as hell) and I LOVE to instill fear into people... it's my hobby.... my life.

i have recently come to find out that my real name was originally Shaiton(or english it's Satan) and i was rather pleased to hear this

people drive me nuts and most of them make me wish death to all mankind, my place is here where the darkness and evil inside me can reside and can be held true to



Take the quiz:
What is your inner Demon?

Hell's fire
SATAN WALKS THE EARTH!!! SATAN IS HERE IN THE FORM OF... YOU!!! Hell's fire is the spawn or the even presence of the darkness ruler of hell. If you got this i bow to you oh great dark and evil one. [Zenhex wont let me add an image to this one for some stupid reason]

Quizzes by myYearbook.com -- the World's Biggest Yearbook!





How evil are you?
You are a maniac killer.
It doesn't matter who they are and what they

have or haven't done. You still want to kill

them. And for a simple reason only; it's fun.

Seeing people in pain is like ecstasy. Maybe

you have some sort of mental problems or you

are this way because of previous deep scars,

only you know. But now you are sadistic and

maybe you only like to see a special group of

people be in pain (e.g. preps). However you

are not the most social person in the bunch

and people think you are weird. That bothers

you somewhat but atleast you can entertain

yourself with daydreaming about killing them.

After all, they have no idea what's coming.

Main weapon: Explosives and torture

equpiment
Quote: "Insanity: a perfect

rational adjustment to an insane world"

- R.D. Lang
Facial expression: Wicked smile


What Type of Killer Are You? [cool pictures]
brought to you by Quizilla




Take the quiz:
What kind of sick fuck are you?


Insane!
You are fucking insane!.....Wanna hang out?

Quizzes by myYearbook.com -- the World's Biggest Yearbook!



i love being insane.... it makes people walk around in fear, in turn i can use that fear to have my own sick and twisted fun with them
; P



A demon watches over you. You may find yourself at

times wishing those you dislike dead.

Sometimes, you may find yourself being

jealous. Anger can often get the best of

you. You are a unique individual. Overall

though, you are a kind person with a big

heart. Your demon is always watching over

you. Though a demon may seem like evil is

watching you, it is not true. Your demon is

on neither side; good nor evil. Your demon

is on your side. Your demon is constantly

protecting and guiding you down the right

path for you in life.


Who is your soul guardian?
brought to you by Quizilla



*~*~*Claim Your Wings - Pics and Long Answers*~*~*
brought to you by Quizilla



Powerful. You're a scary son of a bitch. Chances

are, you'd rule over all other vampires in

your vicinity, and probably some humans as

well. You're hard to kill, because you keep

your weaknesses and strengths secret.

Bathing in blood is a regular past-time.

You're ruthless and indestructable.


What SORT of Vampire would you be?
brought to you by Quizilla


I am definately powerful, mortals fear me, and they run in my presence... those to slow or weak to get away become the meal of the time




You are a katana. You are the most balanced of

swords. Although you may be balanced, you are

considered a "hand-held guillotine"

Personally, you are my favorite out of all

the swords in existence.


What sword are you?
brought to you by Quizilla



DRAGON

You are the dragon. A dragon,

in western lore, is a giant lizard with

wings. It usually has the capability to

breathe fire. The dragon symbolizes immense

power, physical strength, and courage. The

dragon has also been a symbol of wisdom and

of protection. Dragons may also appear to be

greedy as many a tale depict them as keepers

of vast hordes of treasure.


Which mythical creature resides in your soul? (11 Results + Pictures)




Take the What High School
Stereotype Are You? quiz.



The Dark Sorcerer- You can conjur black or

destructive magic at will, your purpose is

for revenge even if it means blood will be

spilt- But be careful what goes around comes

around


What Kind Of Power Could You Possess?
brought to you by Quizilla




| | |
| --- | --- |
| Member Since: | Feb 10, 2006 |
| Last Login: | Jan 26, 2007 |
| Times Viewed: | 3,436 |
---
| | |
| --- | --- |
| Times Rated: | 304 |
| Rating: | 8.492 |
Rate this profile


---
Zarr
05:23
May 21, 2021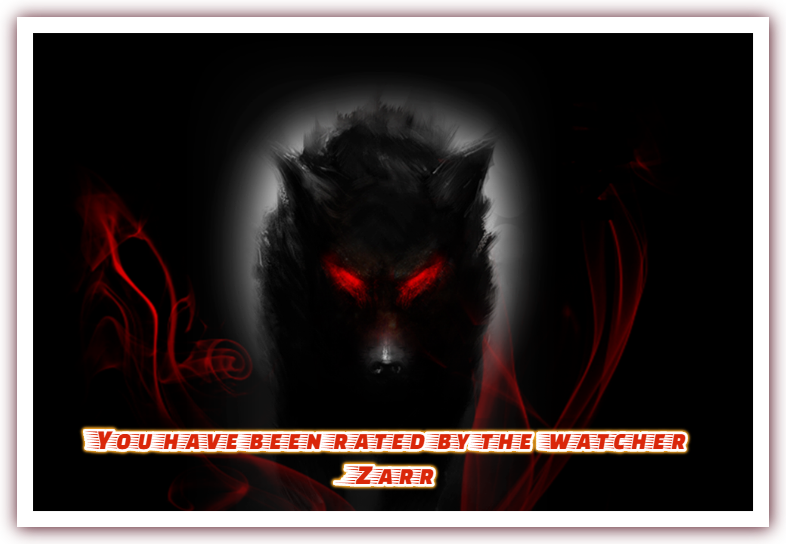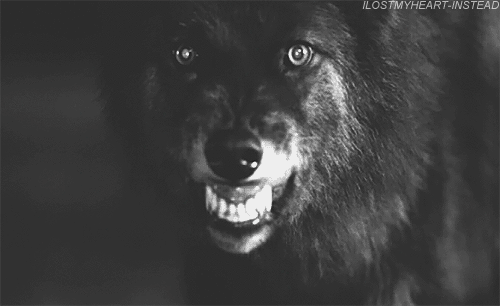 We stand as one, though our paths are many.

MorgenxStern
03:53
May 14, 2021
Earthgrinder
06:12
May 12, 2021
[
All Comments
]
REAL VAMPIRES LOVE VAMPIRE RAVE
Vampire Rave is a member of
Page generated in 0.1777 seconds.