Pimp My Profile

------------------------------------------------------------------------------
Pimp My Profile

I am a Proud Member of the Coven of Fallen Gladiators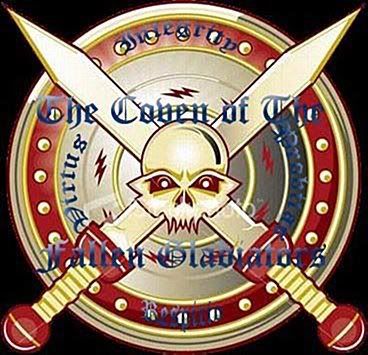 I have reached the Gladiator level of Eques for favors I have earned.

I got my lip done I love piercings.


I totally love anime and hentai if you havent noticed :)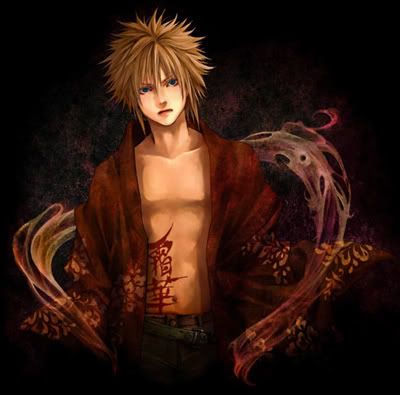 I am fairly open minded so anything else just ask I will be happy to answer.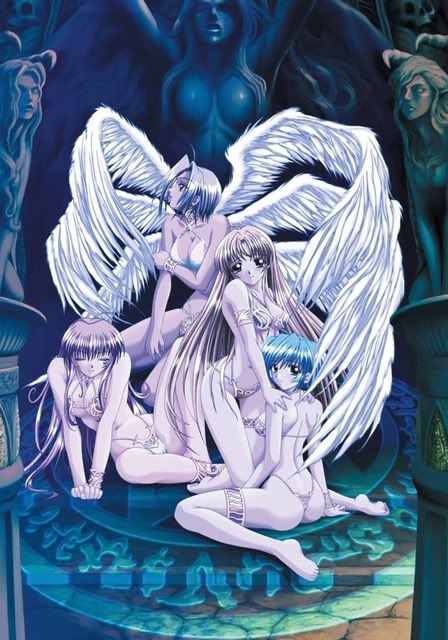 me and my mistress forever and ever we are one
Here are my friends and protectors! I will be adding to this list constantly!