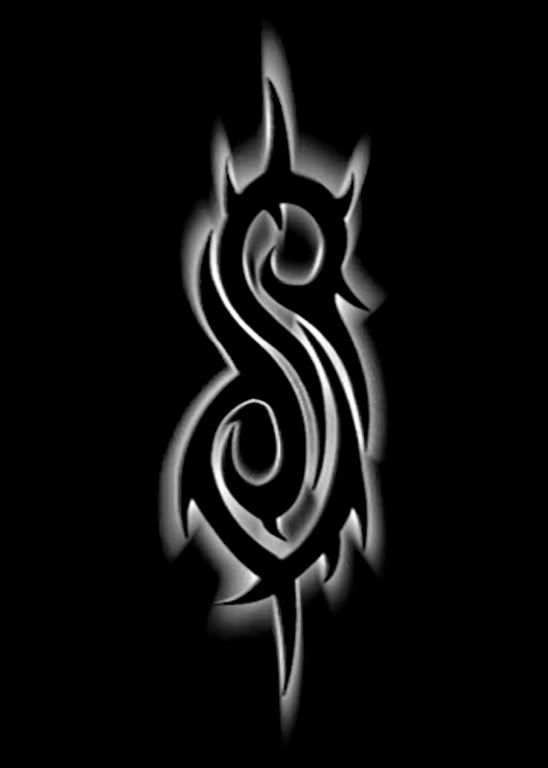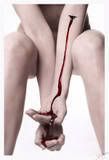 I am about 5'7, my hair is black and red and it almost goes down to my ass, my eyes are brown with sometimes green or greyish blue in em'. I loooooove tattooes and piercings and hope to be a tattoo artist sumday. I dont have any...yet.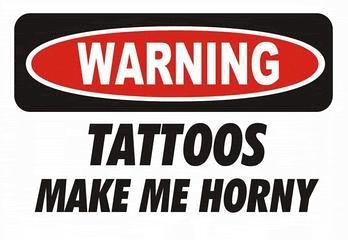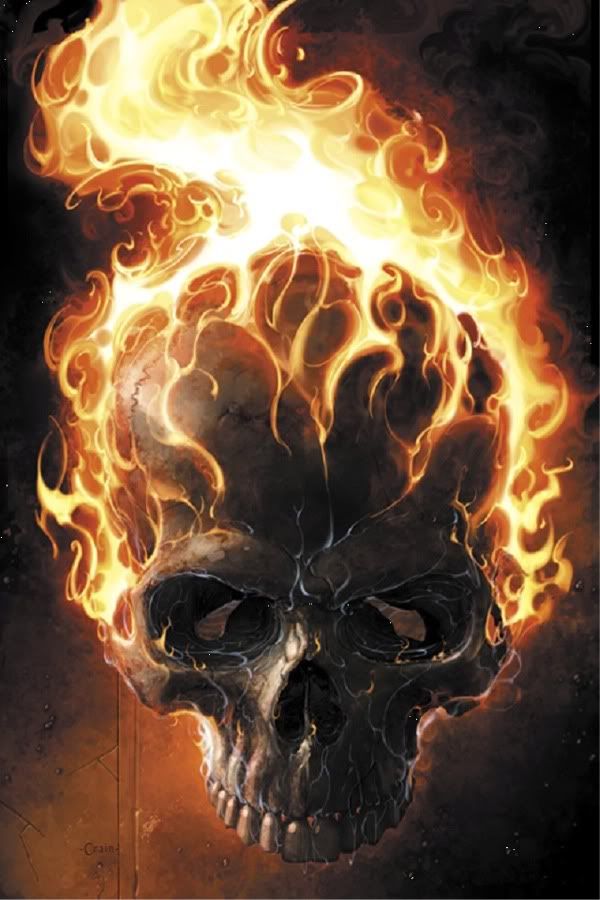 Umm... i listen to metal like *SLIPKNOT*, *PANTERA*, mastodon, lamb of god, hatebreed, throwdown, devildriver, marilyn manson, nine inch nails, chimaira, godsmack (the older stuff), static-x, arch enemy, sepultura, otep, mudvayne (and the list goes on), but i also like deftones, sublime, and jimi hendrix. I'm a musician, MUSIC IS MY LIFE .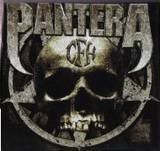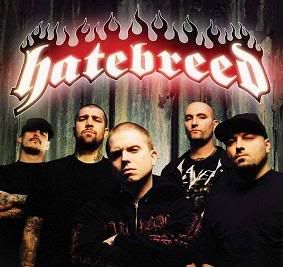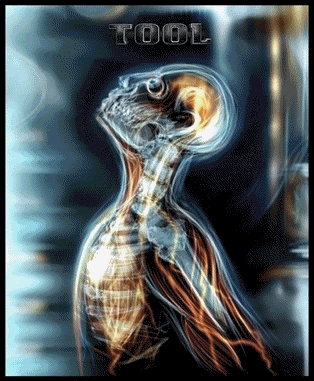 I play guitar and im learning slipknot and pantera rite now (Dimebag Darrell is my biggest influence and idol, *R.I.P.*), but i also play other instruments like viola, violin, chello, and piano. I've been playing music since I was nine.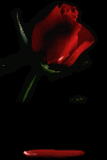 Things i can't live without / likes: music, my guitar, weed, tattooes, and GUYS. Things i can't live with / dislikes: preps, George Bush, paris hilton, good charlotte, HIM, pop artists and music, emos, the motherfucker who killed Dimebag, bright colors, backstabbers, cops, and my chemical romance.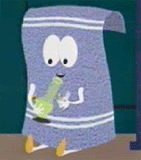 Im a huge stoner and partier (i think being a pot head runs in my family)
I have names for my boobs; my left one is Kate Beckensale and my right one is Angelina Jolie. Don't ask. Most of you are probably thinking what the fuck, but I get that a lot. I get along with almost everyone. I'm dependable and respectful, but I also have a really crazy, wild side (and not in a bad way). It's hard to expain, but that I'm unique***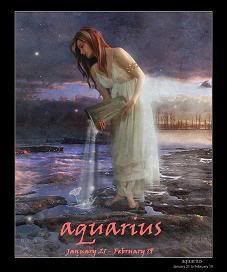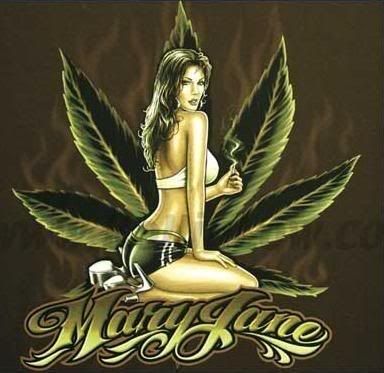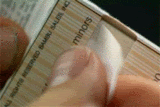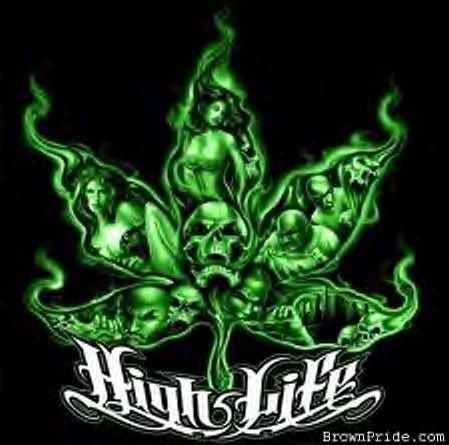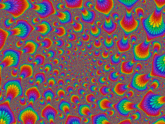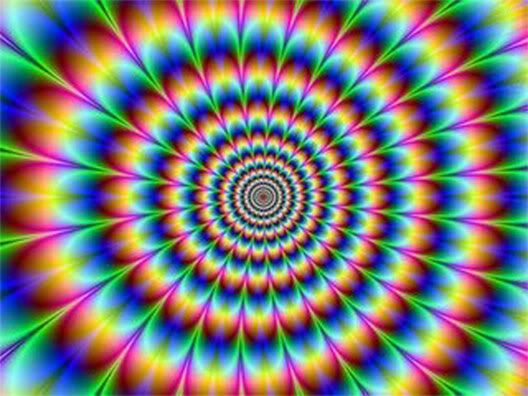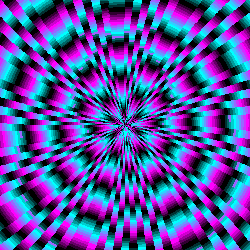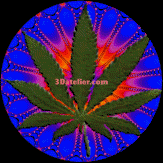 FUUUUUUCK!!!!