WOW!.grass is never greener on the other side just a different hue
Set at 22:30 on December 30, 2011

Websites
Quote:

"If I wanted any lip out of you I'd take my pants off"
Im sadly unable to get on very much at this time so if you rate and add me please be patcient for me to do the same, thanks~JJ



NEVER UNDER ESTIMATE THE FACE OF AN ANGEL







Business minded and a natural leader, you are a canidate to be embraced by the Ventrue clan. You can be rather dominant with a high stamina however, you tend to have obsessive compulsive tendencies...especially when it comes to your food. You are the clan the others look to organize groups and factions. Generally princes are among this clan.

What Vampire Clan Do You Belong To?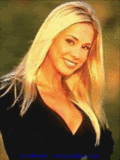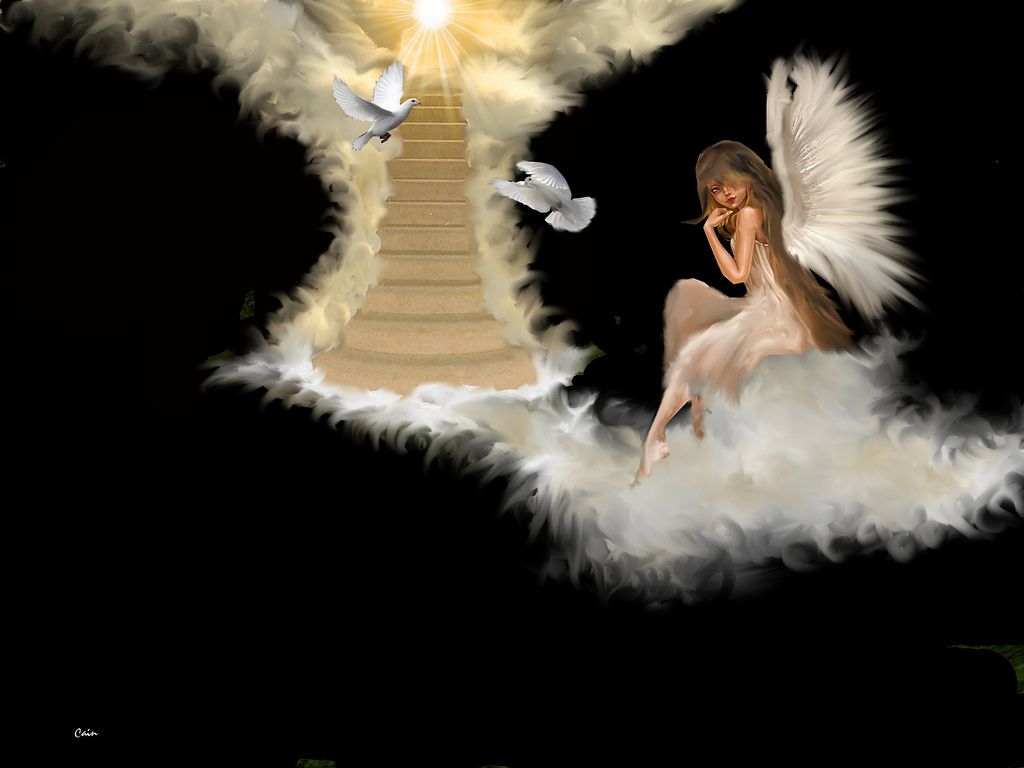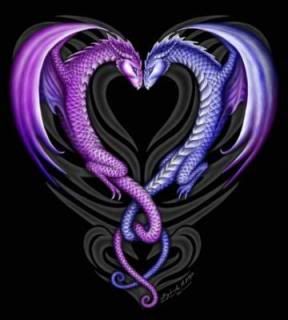 Me Before ....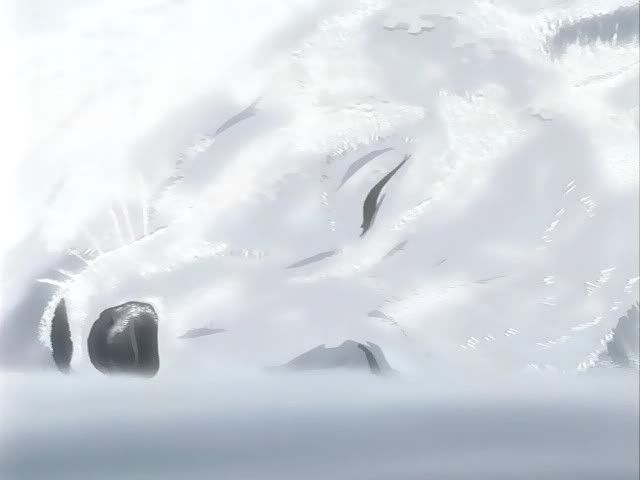 Now...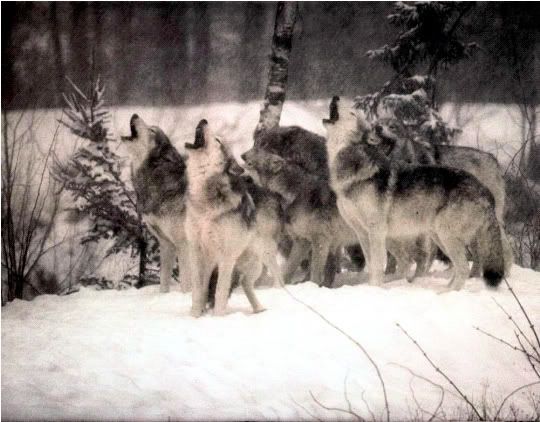 Up Front and Center..lol..my dear one~Jabillus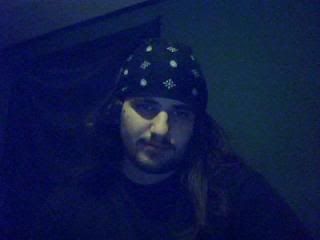 Highest ranking member of VR,My friend.Radu.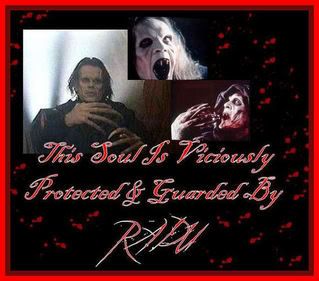 This is my Coven, My Family, My Haven .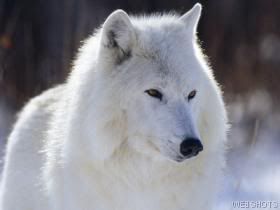 Our Alliance~

An alliance sister..:)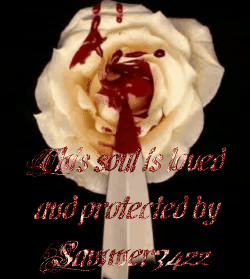 Our Mentorship ~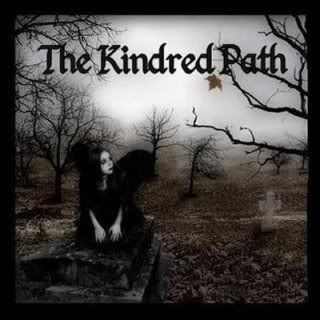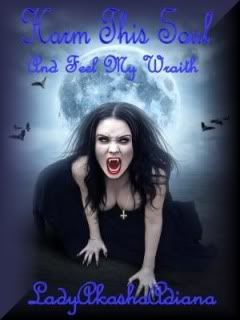 This is my wifey Mel.. Love you sweety..*smoochies*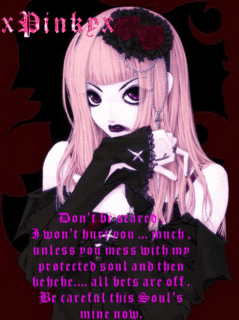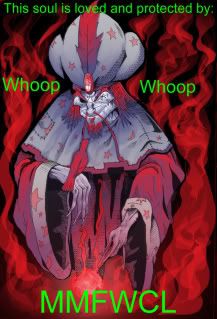 Create a MySpace Playlist at MixPod.com


I'M SIMPLY CALLED J J ON VR , I WOULD EVEN ANSWER TO IT IN PUBLIC . . LOL . .

I'M A MOTHER , A GRANDMOMMA, A DAUGHTER, A SISTER
(amoungst other things)

I have a red and white timber wolf/akita and hes my everthing..we are so bonded that death will not seperate us.

.

I LOVE BON FIRES AT NIGHT.
ESPCIEALLY ON THE BEACH.

I LOVE HORSES AND ,AND I ENJOY RIDING.
I NOW HAVE 3 AS OF YESTERDAY . i HAD THE TWO BOYS
THEN I GOT MY GIRL. SHES 1 YEARS OLD..







My Sis...Thank you sis for everything..:)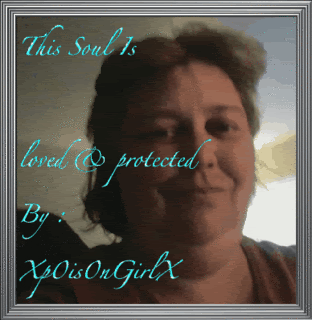 THIS IS A PICTURE OF MY SISTER Xp0is0nGirlX's 3 babies




LIKES : I HAVE SO MANY THINGS THAT I LIKE. I LIKE THE WAY IT SMELLS AT NIGHT IN THE FOR FOREST AFTER A GOOD RAIN.
I LOVE TO WATCH ALL 6 OF MY GRANDBABIES PLAY TOGETHER .
I LOVE TO GO TO THE CASINO W/ MY SON.
I LOVE MY SISTERS ON VR . . THEY KEEP ME GOING WHEN I DON'T FEEL LIKE IT , SOME TIMES WHEN I'M SICK .
I ADORE MY PARENTS . . . THEY ADOPTED ME WHEN I WAS 6 WEEKS OLD.
I LOVE TRUTH , HONESTY , LOYALITY , INTEGRITE , CARING, KINDNESS, AND I WILL PROTECT WHAT I LOVE FIECLY , THE SHE WOLF WILL COME OUT IN ME AND RIP AND TEAR ANYTHING OR ANYONE WHO HURTS WHAT I LOVE.
I HATE PEOPLE WHO HURTS CHILDREN OR OLD PEOPLE OR PEOPLE WHO CAN'T DEFEND THEM SELVES OR ANIMALS , I ACTUALY HATE THESE ONES THAT WOULD HARMTHESE . EVERY THING ELSE I CAN DEAL WITH . . .BUT NOT THESE THINGS . MY ARTIC WHITE SHE WOLF WILL DEVOR AND NOT PRETTILY .
I LOVE METAL , OLD SHCOOL ROCK , GOTH , SOME COUNTRY , AND ALMOST ALL MUSIC , , NOT ELEVATOR MUSIC THOUGH . . . LOL . . . AS YOU CAN SEE I LOVE MEGA DEATH . . .
I ENJOY ALL VAMPIRE BOOKS AND MOVIES , I ALSO LOVE LYCAN MOVIES AND BOOKS , SHAPE SHIFTING BOOKS AND MOVIES.
I LOVE THE PICTURE THAT MY SISTER Xp0is0nGirlX GAVE ME , TOO .

WELL THIS IS MORE INFO. THAT I'VE EVER HAD PUT ON MY PAGE BEFORE . I HOPE THAT IT WORKED FOR U AND IF IT DIDN'T THEN ASK . . . TY . . . janneliejuice .



THANK YOU MELISSA MY SISSY FOR HELPING ME WITH THIS PAGE. THANK YOU FOR THE TIME YOU TOOK OUT FOR ME. YOUR THE BESTEST AND THE GOODEST..LOL *GRINS*
lOVE, Tina


This is from Manda,Thanks lil Sis your name fits you ,,you do make us all SMILE~

Just a little sumpin to smile at~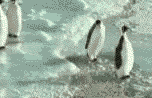 | | |
| --- | --- |
| Member Since: | Aug 10, 2008 |
| Last Login: | Jan 22, 2012 |
| Times Viewed: | 15,933 |
---
| | |
| --- | --- |
| Times Rated: | 399 |
| Rating: | 9.87 |
Rate this profile


---

PaganMoon
02:28
Jul 29, 2022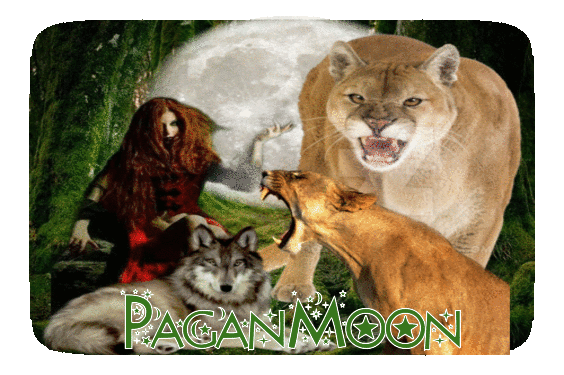 BeyondWonderland
02:50
May 09, 2022

NikkiAidyn
21:31
Mar 23, 2022
[
All Comments
]
REAL VAMPIRES LOVE VAMPIRE RAVE
Vampire Rave is a member of
Page generated in 0.1127 seconds.