| | | |
| --- | --- | --- |
| | | |

Quote:

Axe'm all an let the gods sort them out.
Myspace Layouts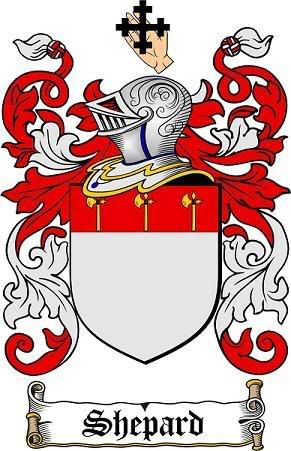 I am 49 years old but, I feel like I am much younger. There have been times in my life when I was younger but, felt much older. I give up drinking in 1999 and have never looked back. I have not done drugs since the 70s.
I have been married to my wife Pam for 30 years. (Do not know how she put up with me during the party years). I have 1 son (named Matthew) and 2 grandsons, (named Jackson and Benjamin). I have an AA degree and am working on a cerification in heating and airconditioning.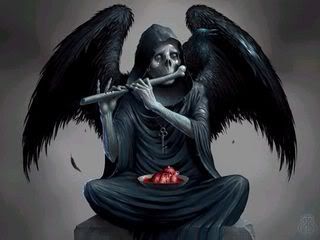 In a Past Life...



You Were: An Evil Sailor.



Where You Lived: Thailand.



How You Died: Suicide.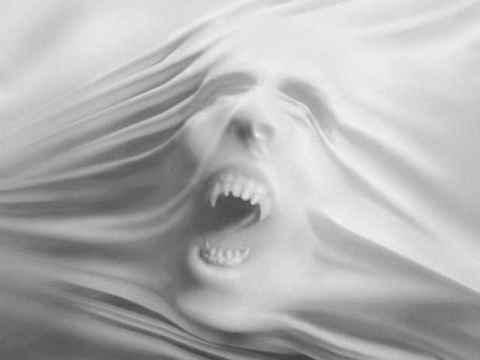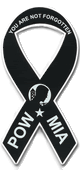 I like going to ren-fares. I like all horror movies but vampires are my favorite. I love reading horror and fantasy, I collect axes, swords, and daggers. I own 5 firearms and love to go plinking. I love hanging out with my friends playing RPGs or watching movies.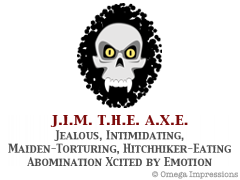 Visit the Office Profile of Eden's Onslaught




In music I like metal, old school rock, and celtic. Some of my favorite bands are; AC/DC, Iron Maiden, Ted Nudgent , Anthrax, Type-O-Negative, Alice Cooper, The Scorpions, Death Becomes You, Metalica, Nickelback, Godsmack, Ozzie, The Doors, Black Sabbath, Led Zeppelin, Jimmie Hendrex, and others I can't think of right now. The Brobdingnogian Bard are a great Celtic/Irish duo. I have listed their web site above.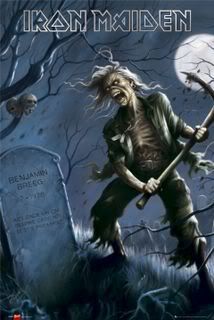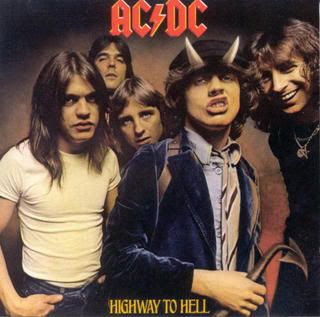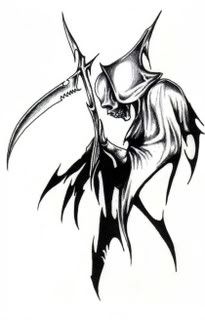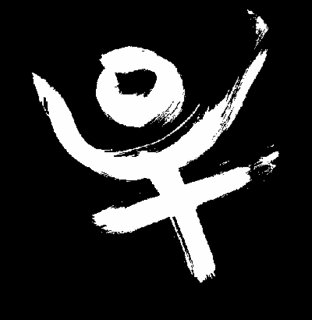 I have always been enthralled by the darkside of nature. I love to here stories of vampires, ghosts, users of black magic, shape shifters, and other supernatural beings. I saw my first ghost in the year 1984 in a hotel in the Philipines. It was trying to speak to me but, no words were comeing out. Later that day I was robbed. I think it was trying to warn me. My Grandparents believed in signs. My Grandfather told me a story that happened when he was a little boy. He was walking down a dirt road leading away from the house. he looked back at the house and it was on fire. He ran back to the house shouting for everyone to get out. As he entered the yard, the fire was gone, no smoke, no smell, no charred wood. Later, that night, his baby brother died. He believed he had been given a sign. I think we are still given sign. Most people just don't pay enough attention to realize it.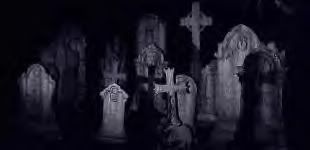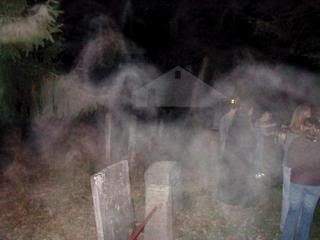 I grew up in the swamps and woodlands of southern Georgia. I wandered the backroads learning much from nature. I took what I needed but, I feel I returned as much or more. It sicken my heart to go back to the places I loved to see the forrests cut and the swamps drained in the name of progress.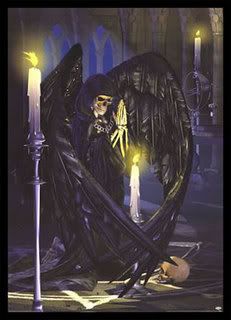 I spent 15 years in the USAF. I was an Electronic Warfare Technition. I was stationed at the following bases: Keesler AFB, MS.; Shaw AFB, SC.; Moody AFB, GA.; Taegu AB, S. Korea; and Offutt AFB, NE. Places I went TDY(temporary duty) to were: Hickum AFB, HI.; Eglin AFB, FL.; Nellis AFB, NV.; Milldenhal, England; Hellinicon AB, Greece; Kedena AB, Okinawa, Japan; Clark AB, Republic of the Philipines; and Riyadh AB, Saudi Arabia.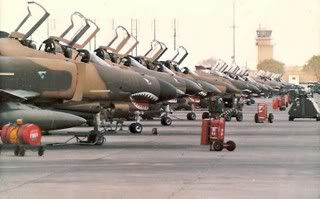 | | |
| --- | --- |
| Member Since: | Feb 06, 2007 |
| Last Login: | Sep 24, 2008 |
| Times Viewed: | 3,859 |
---
| | |
| --- | --- |
| Times Rated: | 295 |
| Rating: | 9.245 |
Rate this profile


---

MistressofChains
15:51
Jan 20, 2023

Ylvax
15:46
Sep 18, 2021
Earthgrinder
05:42
May 22, 2020
[
All Comments
]
REAL VAMPIRES LOVE VAMPIRE RAVE
Vampire Rave is a member of
Page generated in 0.0589 seconds.