Get a
Free Hit Counter
~~My eastern sign~~The Rat~~
hough the Western rat is reviled as little more than a bottom-dwelling disease carrier, this animal is viewed much differently in the East. The Eastern rat is revered for its quick wits and its ability to accrue and hold on to items of value; rats are considered a symbol of good luck and wealth in both China and Japan. Clever and quick-witted, the Rat of the Chinese Zodiac is utterly disarming to boot. Possessed of excellent taste, this Sign flaunts its style at every turn. Its natural charm and sharp, funny demeanor make it an appealing friend for almost anyone. The Rat likes to know who is on its side and will treat its most loyal friends with an extra measure of protection and generosity.

Behind that sweet smile, though, Rats are keen and unapologetic promoters of their own agendas. This Sign is motivated by its own interests, which often include money; greed can become a problem if the Rat isn't careful to keep its priorities straight. This Sign's natural powers of charm and persuasion can definitely come in handy! Although they are often hoarders, Rats can be very generous to those in their pack, namely friends and family members who have proven their loyalty. Others might perceive them as quick-tempered and sharp-tongued, but never boorish. Verbal jousting is a great pleasure for the Rat, a Sign that everyone around will quickly learn either to love or to hate.

Rats enjoy being on the outside looking in, as the outside affords a view into the inner workings of a system or situation. The Rat's keen mind always seeks out new knowledge, to be stored away for future use. This ever-curious Sign also welcomes challenges as a way to stay sharp. If boredom sets in the Rat is no fun at all, but that isn't likely; this Sign knows how to keep itself entertained.

A valuable lesson for Rats is to learn to consider others above themselves, at least sometimes. If they can develop their sense of self and realize it leaves room for others in their life as well, Rats could find true happiness.

The most compatible match for a Rat is the Dragon or the Monkey.
~~But a pig also ( depending what book you read)~~



Considerate, long-suffering, and supremely honest, the unpretentious Pig makes a cheerful friend and sincere partner. This 12th and last sign of the zodiac is pragmatic and has an unquenchable thirst for new knowledge. They are often betrayed because of their faith in others, but are oftentimes rewarded with financial security due to their pure hearts. Companionship, physical love and emotional security are a must, and these souls need an easy-going mate who talks out problems instead of shouting. Gentle, yet strong of will, Pigs are motivated by their conscience. Resigned and accepting the world as it is, Pig souls do not push themselves ahead at the cost of another. Most harmonious time of day for the Pig is between 9:00pm - 11:00pm.


The Metal element symbolizes clarity, purity and precision. The power of Metal is to delineate and define. Metal element persons create structure, create the surface of matters, and interface with the outside world. This element adds rigidity to an individual sign. Those born into the Metal element are guided by powerful feelings and will seek their goals with unwavering allegiance, chaste & tendency to speak candidly/bluntly. Much strength of will, and fluency of speech characterize those born into the Metal element. Metal is 'set' and determinedly fixed. Metal element persons must learn to compromise, not always insisting on their own way, as they will always have a strong effect on all whom they come into contact with. The Metal element shores-up an individual sign and is not deterred by calamity, hindrance or loss. The Metal element holds in position each individual sign by serving as a foundation and base. Metal element souls prefer to sort out and solve their own problems and do not appreciate interference or unsolicited advice. The Metal element imparts strong monetary instincts to the individual sign, with extra ability to save for a rainy day. The Metal element possesses a fine-tuned intuition regarding finances and speculative investments of all kinds. This is the element of the solitary entrepreneur. The physical organs of Metal are the lungs and the large intestines; its flavor is pungent. Metal's color is White and corresponds to the season of Autumn and dry.
Proud member of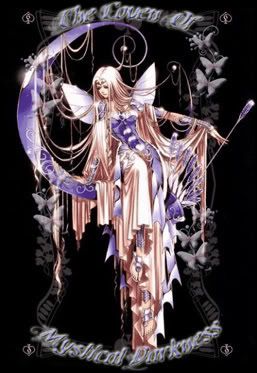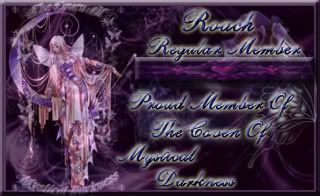 If you add me let me know and I will do the same.
~~A Little About Myself~~
I was born on the beautiful isla of Puerto Rico in the town of Rio Peadras,
we then moved to Toa Alta.







In 76' my mother and I moved to Eugene, Oregon. A beautiful city and state, so much to do, from hiking and camping on the meny foothills and mountains to fishing and kyaking on its may water ways and coastal areas.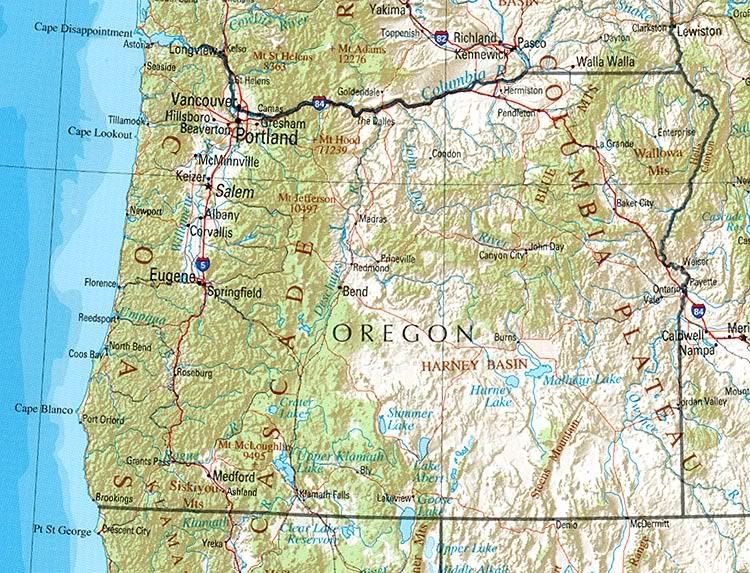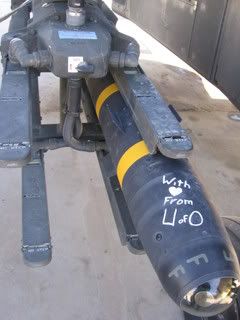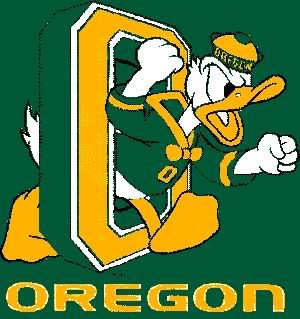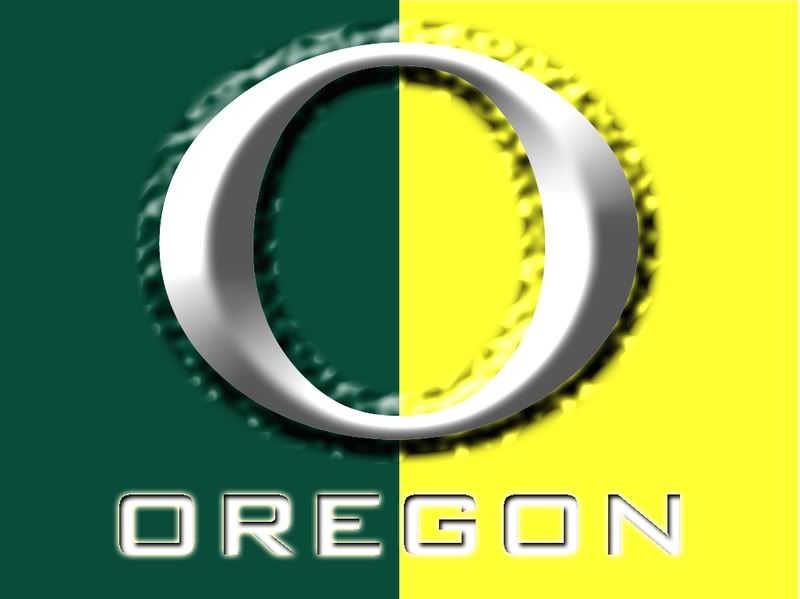 In high school I was in a vocal jazz ensamble and a mens choir ( I love to sing), I was also getting into cooking *my true love* and that got me thinking about culinary school.
Then in 03' I moved to Bar Harbor, Maine and have been here since.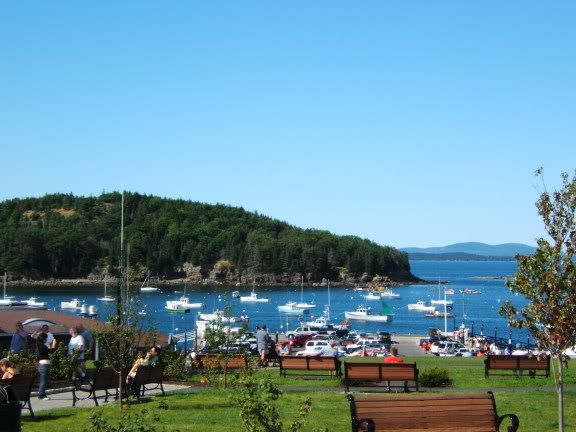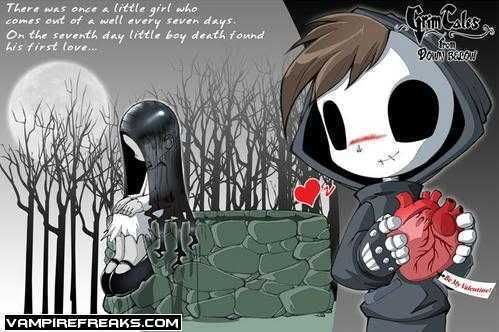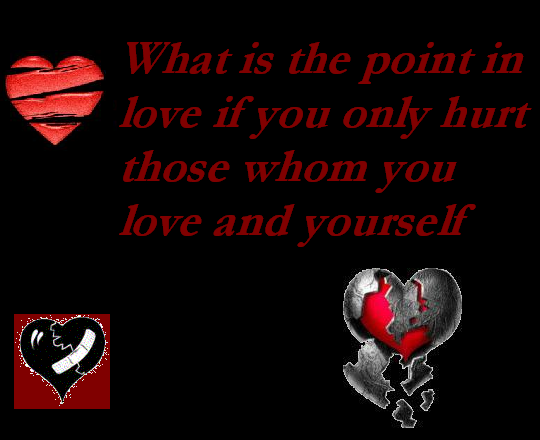 Aquarius




You are very random, changing moods everyday. You are very genuine, and you like to do a lot sexually. When you find something that you like, you like it a lot and want your lover to like it too.
Ideally you like to find a partner who is as into sex as you are. You want a lover who is just as independent as you are and you like an equal amount of give and take in the sack.
Sex matches: Aries, Gemini, Libra

Hideously ugly, you belong to the clan of Nosferatu. You keep to yourself because people don't want to be around your stench and ugliness. You are really the cursed of the damned. Usually Nosferatu in life are those who are too vain so must be punished for eternity for being horribly ugly. Perhaps you want people around, but no one wants you around.

What Vampire Clan Do You Belong To?

How evil are you?
If you were to buy me, it would cost you $885,265.53! What are you worth? Find Out Here

What Type of Killer Are You? [cool pictures]

You are a Samurai.
You are full of honour and value respect. You are not really the stereotypical hero, but you do fight for good. Just in your own way. For you, it is most certainly okay to kill an evil person, if it is for justice and peace. You also don't belive in mourning all the time and think that once you've hit a bad stage in life you just have to get up again. It's pointless to concentrate on emotional pain and better to just get on with everything. You also are a down to earth type of person and think before you act. Impulsive people may annoy you somewhat.

Main weapon: Sword
Quote:"Always do the right thing. This will gratify some people and astonish the rest" -Mark Twain
Facial expression: Small smile
Take this quiz!







Quizilla |
Join

| Make A Quiz | More Quizzes | Grab Code

~My Protectors~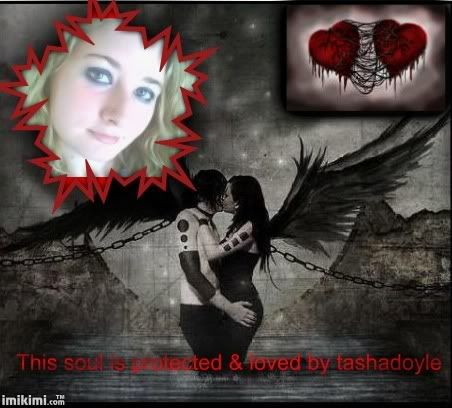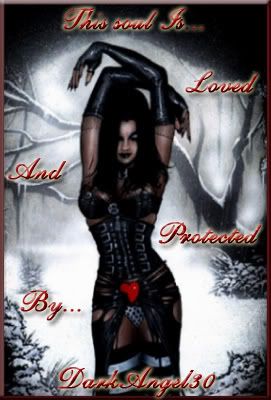 These are a few of my favorite things