Set at 05:13 on January 04, 2013

Quote:

if i was a sour patch kid i would be mad angry run
welcome to my shadow realm...thank you for entering my dark domain....im a old soul lost in a world for nothingness. time moves so slow here waiting for my time to leave..my time to be loved my time with my shadows....my shadows never fail me and are always with me


Vampire Rave




i don't kiss and tell..... Do you?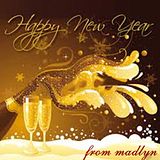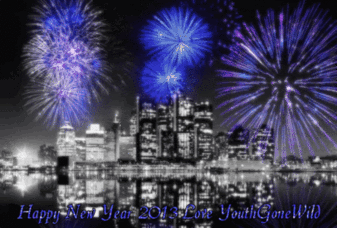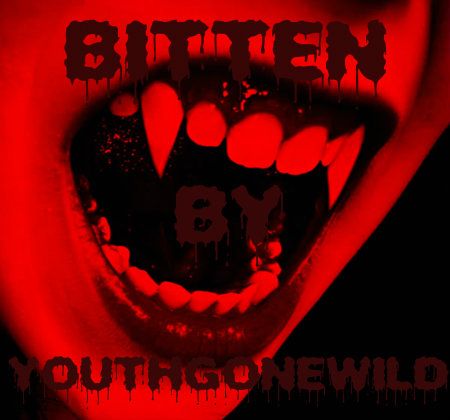 things that i love or love doing
1) spending time with my daughter (who will be 14 in may)
and my son who was just born on the 4th of august
2) spending time with my best freind
3) watching horror movies sometimes alone (lol)
4) being me
5) reading
6) writting
7) sleeping
8) watching football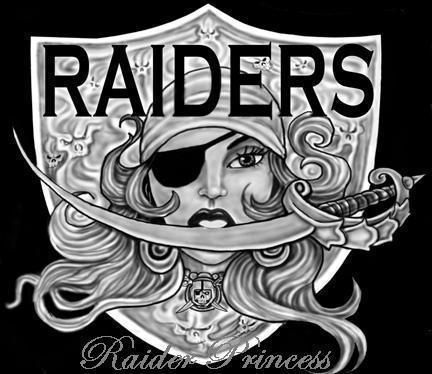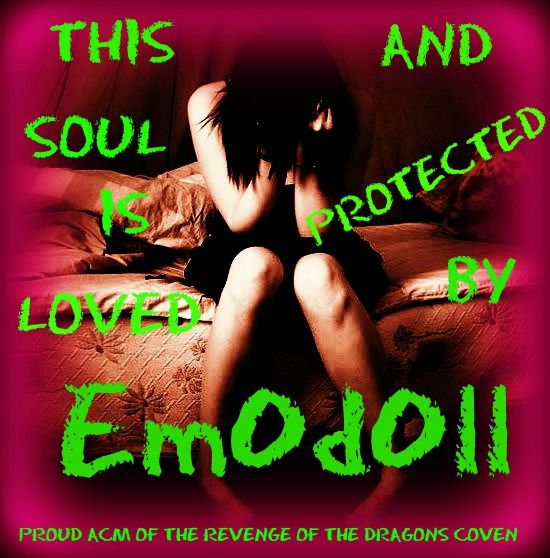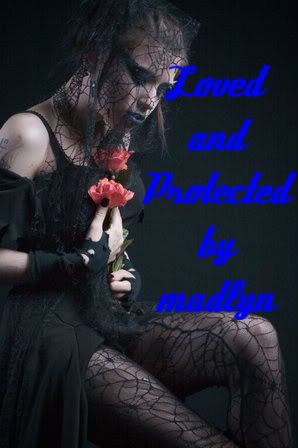 its that time of the year when i can walk among the "normal people" and not get judged for what i look like......





my dislikes are
the biggest thing i hate now is my shit talking ex husband thanks for taking everyone i cared about from me you motherfucker
1) the people who think they are better then everyone else
2)posers and fakes
3) liers and theives
4)men who hit woman (bastards)
5)men who cheat (have my reasons)
6)people fucking with my family(you know who you are)
7)people pretending to be friends and they really aint
8.)people who cant mind their own fucking business



ABOUT ME!
I am a demon of sorts on the edge of insanity....there is many things about me much i feel i dont need to tell you about..if you ask if im a BITCH..the answer to that is your damn skippy i will not deny that one bit...i have two children now one girl and one boy and i will die or kill for my kids their are my reason for living....as for love im to the point that it dont exist its a made up word to trick us...there hasnt really been a man to show me what love is and im done with it all.....







Music
cradle of filth ,seraphim shock, ozzy,nightwish, pantra.zepplin,lamb of god, type o, nin, morbid angel, guns n roses, pantra,alice coope,alice in chains,seether,shinedown,rob zombie,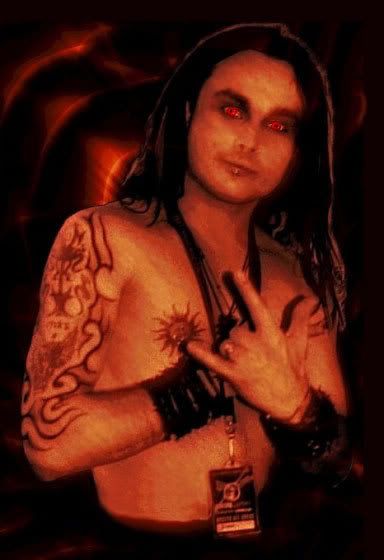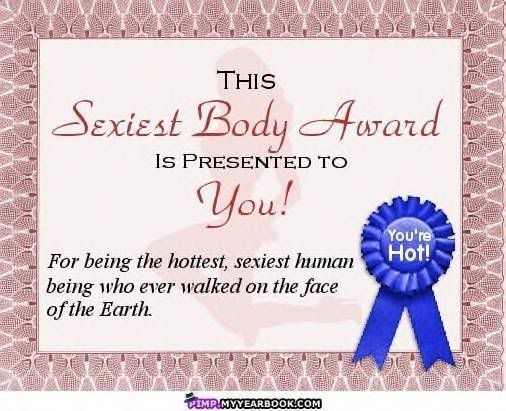 things for you to think about....Stand there and watch me burn.....it's all right cause i love the way it hurts...stand there and listen to me cry....thats all right cause i love the way you lie ....and the best thing about me is this .... I am beautiful because i know im not PERFECT....I am WISE because i've been foolish and







I am STRONG because i know weakness
other names people know me by
NALA: bad ass bitch that dont put up with anyone's shit
LADY OF THE NIGHT: bitch with a bad ass dark side
PURGATORI: a bitch that will take your soul and make you suffer for all time......
stupid people are like slinkys.....they are useless but fun to push down the stairs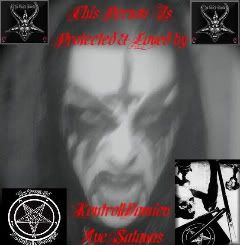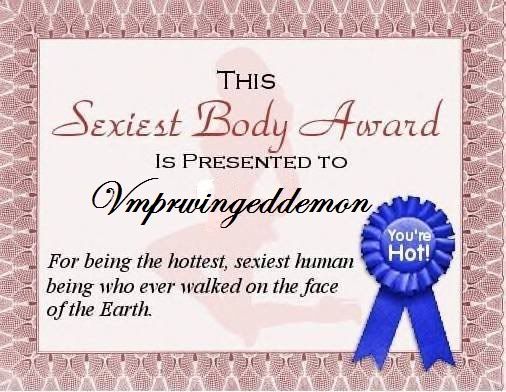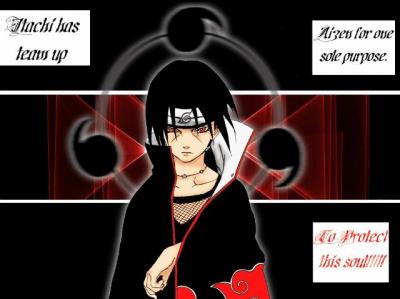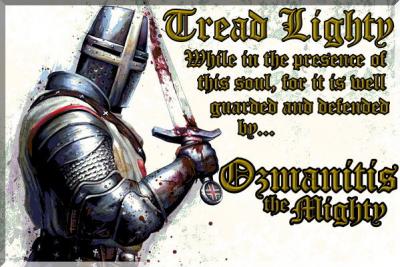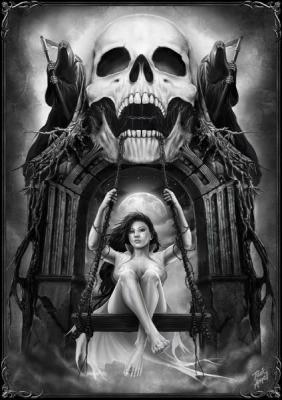 | | |
| --- | --- |
| Member Since: | Feb 05, 2010 |
| Last Login: | May 24, 2016 |
| Times Viewed: | 9,954 |
---
| | |
| --- | --- |
| Times Rated: | 686 |
| Rating: | 9.739 |
Rate this profile


---

Amaranthine
16:17
Jul 24, 2022
BeyondWonderland
06:00
Apr 29, 2022

MistressofChains
03:16
Apr 13, 2022
[
All Comments
]
REAL VAMPIRES LOVE VAMPIRE RAVE
Vampire Rave is a member of
Page generated in 0.0708 seconds.