!PLEASE ASK ME BEFORE YOU ADD ME!



-Hi,You Can Just Call Me Akasha!
-I'm A Leo So I'm a Pretty positive person until someone wrongs me!
-I Try to judge people by actions & if I feel like your energy is Negative towards me right off the bat then i'm going to judge you based on that!
-I'm A Very opinionated person,but your Free to debate with me if you feel differently!(Although since i don't like negativity,I will block you eventually)
-Love me or Hate me,I'm renting Space in your mind for free!
-I'm a Introvert but don't let that fool you!
-I Have a bachelors degree in psychology!
-I love fitness & have a background in dance,I also do aerial hoop,yoga & pole dancing!
-I'm 420 Friendly,Love everything about it!
-I'm a Cam Girl,18+content creator,Mother,Lover,Fighter,cosplayer!(Only 18+ for any questions involving 18+ content,I will not violate tos by putting actual adult content on here)!
-I'm A Nerd,I like Gaming,reading,anime!
-I'm Bisexual but like Guys more!
-I'm a Makeup artist & Love making cosplay!
-I've been to numerous comic,makeup & book conventions,event's!
-I have a license to carry permit!
-I've Been on here a long time,but haven't been on this website for years!





*otep*
*guns and roses*
*Marilyn Manson (old manson )*
*killswitch engage*
*mushroomhead*
*rammstein*
*theatres des vampires*
*cradle of filth*
*the 69 eyes*
*h.i.m*
*afi*
*kamelot*
*megadeth*
*slayer*
*Dir en grey*
*sevendust*
*avenged sevenfold*
*adema*
*unearth*
*as i lay dying*
*god forbid*
*satyricon*
*iced earth*
*metallica*
*gwar*
*lacuna coil*
*nightwish*
*trivium*
*darkest hour*
*within temptation*
*slipknot*
*atreyu*
*combichrist*
*rob zombie*
*white zombie*
*kittie*
*pantera*
*shadows fall*
*the gallows*
*the misfits*
*into eternity*
*type o negative*
*nirvana*
*my dying bride*
*ministry*
*demon hunter*
*iron maiden*
*morbid angel*
*hate breed*
*lamb of god*
*dragonforce*
*mindless self indulgence*
*the black dahlia murder*
*mudvayne*
*cannibal corpse*
*in flames*
*arch enemy*
*ac/dc*
*black sabbath*
*disturbed*
*dimmu borgir*
*murderdolls*
*spineshank*
*stone sour*
*wednesday 13*
*deadstar assembly*
*deathstars*
*blutengel*
*I:scintilla*
*after forever*
*leaves eyes*
*sirenia*
*terminal choice*
*godhead*
*ego likeness*
*static x*
*grendal*
*wumpscut*
*puscifer*
*the cruxshadows*
*siouxsie and the banshees*

*i think i probably left some out*



-Things i Love-
-Nice people!
-Animals!(Cats specifically)
-Anime!
-When Girls are actually nice instead of letting low self esteem get in the way,same thing with guys!
-When people show common courtesy to others instead of being a Asshat!
-Proving others wrong that have a hateful mindset!
-Money(Can't survive without it,right?)
-Tea!
-Chocolate!
- 420!(Of Course)
-Working out,yoga,kick boxing,martial arts,poi,pole dancing,Aerial arts!
-Being Spoiled & Spoiling others!
-Metal,trap metal,j-metal,rap metal,ebm,alt rock,rap,techno!
-ya fiction,science fiction,mystery,thriller,poetry,manga,horror fiction books!
-Horror,comedy horror,drama,documentries,comedy,fantasy,anime,science fantasy movies & shows!




-Things i hate & things i Might hate-
-Liars!
-animal & child abusers,pedos!
-Racists!
-Ignorance!
-assumptions based on nothing!
-Hardcore drug addicts!
-Deadbeat parents!
-Antivaxers!
-Slut shaming towards girls that aren't sluts!
-Jealousy!
-People who hate on others for no proven reason,or for a Dumb childish reasons!(It's 2020)
-When people who arent admin try to tell me not to put something up on my profile that is on alot of bio's of profiles on various websites(twitter,instagram etc)that have minors & adults on the website together!
-Anyone who harms my family,friends or pets!
-People who don't take covid-19 seriously!
-Stalkers
-Negative people
-That last episode for a show you really liked but they're not gonna renew the series!
-Running out of weed
-When grubhub takes forever!




*queen of the damned
*the blade trilogy
*nightmare on elm st (all of them)
*the twilight saga (preferably eclipse)
*the underworld trilogy
*friday the 13th (all of them yet again lol)
*hostel 1 ,& 2(oh god the gore )
*the hills have eyes 1 & 2
*wrong turn 1,2 & 3
*house of 1000 corpses
*interview with the vampire
*all of the resident evils
*edward scissorhands
*nightmare before christmas
*repoman
*ginger snaps(all of them)
*all romero films
*the crow
*the lost boys 1,2&3
*bram stokers dracula
*theres alot more bear with me people





*the house of night series
*the ever series
*queen of the damned
*vampire lestat
*pandora
*any christine feehan books
*any kelley armstrong books
*the vampire academy series
*morganville vampire book series
FAVORITE ANIME/OR MANGA:
*vampire knight
*rosario vampire
*chibi vampire
*GTO
*gantz
*chobits
*chrono crusade
*dramacon
*saber marionette
*highschool of the dead
*blood +
*theres more of this also but there are too many things on my mind to think clearly of all of everything book i have read and/or like.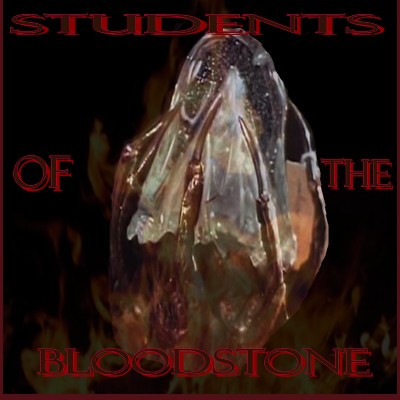 Holy fucking hell :DANI FILTH He's so Sexy!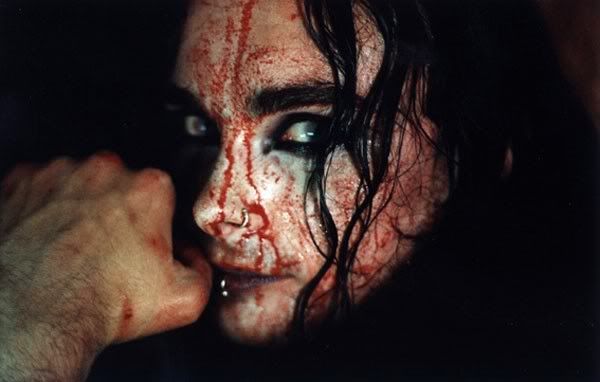 ANOTHER ONE OF MY FAVORITE BANDS:



VAMPIRE KNIGHT!





ROSARIO VAMPIRE!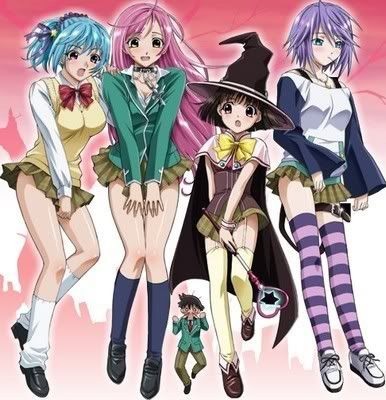 ONE OF MY FAVORITE BANDS!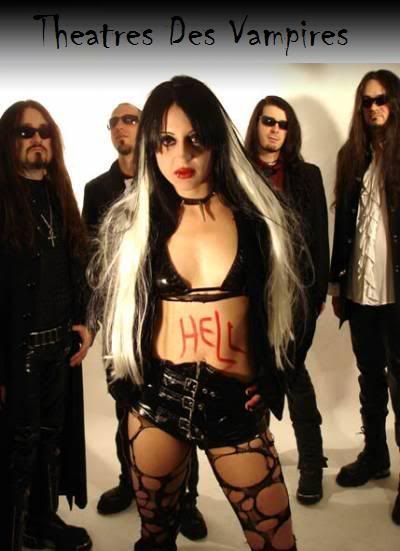 !PLEASE ASK ME BEFORE YOU ADD ME!