Time passing too quickly
18:02 May 05 2009
Times Read: 688
Well, the brit is gone. I dropped him at the airport yesterday evening and he began his 15 hours of travel back to the UK.
It was a beautiful 3 weeks filled with sightseeing, treks through a nature trail, a state park, a wonderful streetcar ride down St Charles Avenue. I bought a new car. We cooked and dined out, but mostly, we visited and the company was excellent. It never felt rushed, but it still ended too quickly.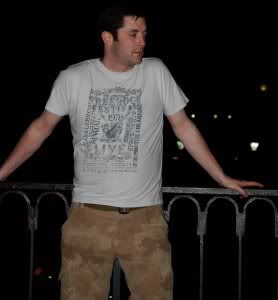 What a gentleman...a complete gentleman who rolled his sleeves up and helped in my home, the Center, and even at my parents' home.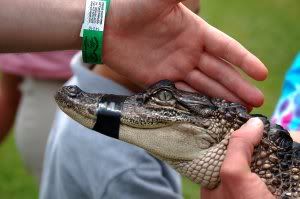 Thank you for your company, Stabb. Thank you for your selflessness and the joy you brought with you to everything you touched.