I wonder...
20:55 Mar 26 2011
Times Read: 668
Alarm goes off. Hand shoots out from pillow to hit SNOOZE. Alarm goes off. One eye squints. Leaping out of bed and running in circles. OhGodohGodohGod. Meeting in 10 minutes. Brushing teeth while pulling pants on. Gonna be late!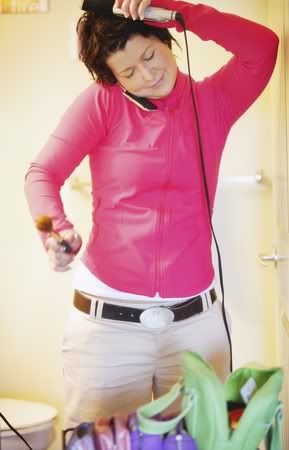 I'm assuming that I'm not the only person to ever have a morning like this. It's almost as bad as being in the dream where you show up at school naked. The thoughts going through your mind are all centered on how quickly you can drive and whether you can slip in unnoticed.
Yesterday, I was wondering if this has always been part of the human condition. Do farmers freak if the sun is already up and they overslept past dawn? Did ancient people have this same fear? I mean, for me, 5 minutes freaking matters. 10 minutes late, and I'm knocking on the unprofessional door. How late could you be if you measured time by shadows? Was it a bit laid back when you set meetings, or was it more familiar to us...
Did you wake up and glance over at the shadow on the sundial? "Oh sweet Jupiter! LetThereBeCloudsLetThereBeClouds! Anus Rodentum, who invented the toga?! I'll be pleating it until Saturnalia! Merda!"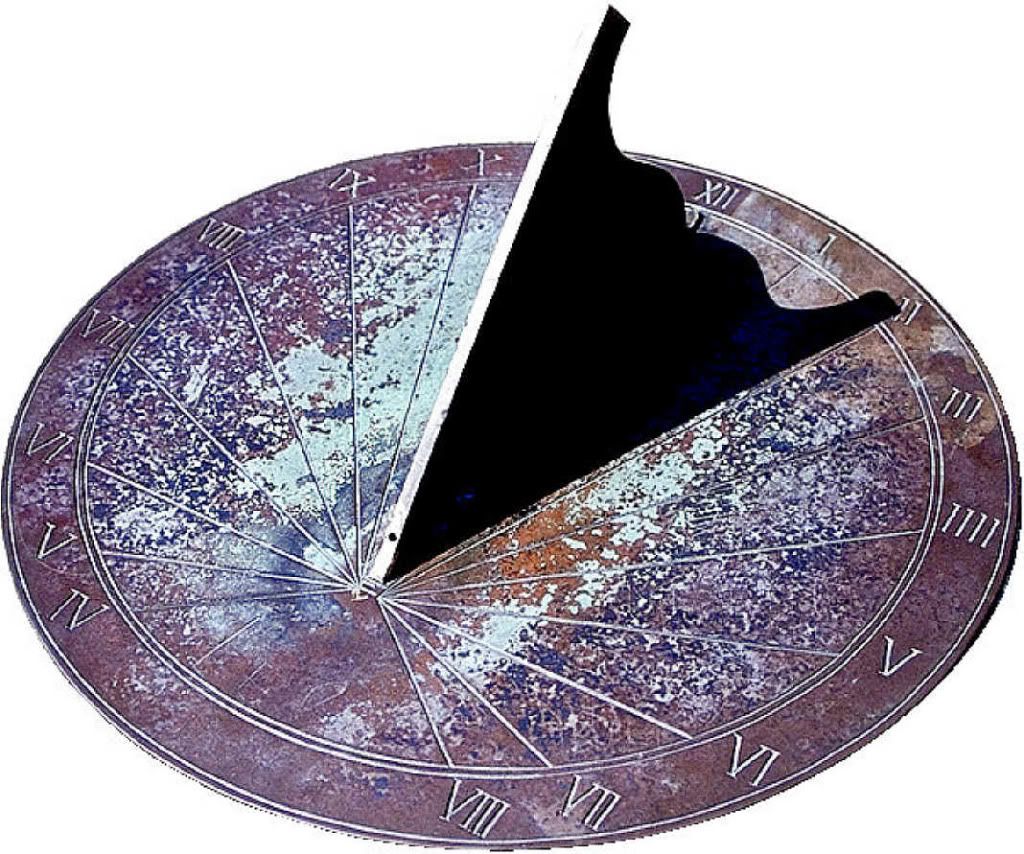 You know the water clock is already going for your speech and the other senators are bored. Cicero is telling another one of his tired jokes to kill time. You imagine the sound of the *drip drip drip* as you dash across the Via Sacra, sandals flapping, leaping over urine puddles as you go. Time is literally running out. Do you KNOW how hard it is to sprint in sandals while one hand clutches your freaking toga?!
You skid to a halt and eye the steps to the curia. Flop sweat breaks out coldly on your forehead as you promise to sacrifice to Saturn if you can just make it past the Back Benchers without a snicker. Taking the steps two at a time, stumbling through the door, you try to get your cool on, only to run into this guy: