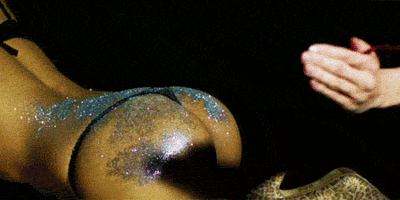 THIS JOURNAL IS ON 246 FAVORITE JOURNAL LISTS
Honor: 13 [ Give / Take ]













2 entries this month


Oh yeah!

19:57 Sep 10 2011
Times Read: 839

Yep. That is Morrigon, about to dive head first into the "Slip-n-Slide of Mud" at today's Dirty Girl 5K.
Want to see how this turns out? Check out
Living in the Buff on Facebook
for more photos. ;)
Remember when?
02:24 Sep 10 2011
Times Read: 851
August 2007
- it wasn't an active month on here, nor was there any poetry... but damn, it was a fun month.
REAL VAMPIRES LOVE VAMPIRE RAVE
Vampire Rave is a member of
Page generated in 0.1642 seconds.