| | | |
| --- | --- | --- |
| | | |

Quote:

I share half a brain with my best friends AtraVeneficusVenustas and Nobodysfallenangel.


Hi. My name is Dana I am a 32 year old mother of three. All boys, 11, 9, and 5. They keep me on my toes but I love every minute of it, at least until they turn into teenagers, then I may pull my hair out! I live in Texas. I love anything to do with Anne Rice she is amazing! I joined this site cos two of my close friends made me. I was held captive by the sneaky, and infamous nobodysfallenangel while AtraVeneficusVenustas held me down, and tickled me with a peacock feather until I cried out yes. Ohh the in humanity, but I love them both.



First my love is for my children, Jd is 12, it seems like it goes by so fast. Berry is this cute little blond trouble maker, stuborn like his mom I guess he is 9. Chris-spiderman, is 5, and he is just a awsome kid. One day I hope he gets over the spider man part. Then comes my husband David, we have been together for three years now and I cant see myself without him! Next is a wonderful person AtraVeneficusVenustas, we have been friends for a little over a year, and you are more like a sister to me. You keep me calm when I get upset and your always there to leand a ear when I need it, wish you would let me have the brain a little more often but I still love ya girl! My other great friend on here is Nobodysfallenangel, thank you for getting me on this site girl!, Thank you for being a great friend and making me laugh love ya



Anne Rice of course, then Weis and Hickman, any of the DragonLance books, James Patterson, I really enjoy his stuff, and Dean Koontz. There where some vampire books I read writen in the form of a diary, if anyone knows the name of these, please send me a message, I really loved those books!thanks to

MyrrhkuriTheFallenOne I have found the vamp books I was looking for they are:
Lord of the Vampires: diaries of the family Dracul
Children of the Vampire: diaries of the family Dracul
Covenant with a Vampire: diaries of the family Dracul

once again thank you for helping me find these books! Thank you Gossa for putting the book on here I would have never gotten it


This is a short list but here we go, People who judge, people who lie or hurt other people cause they find it fun. I dislike the snow, and cold really glad I live where its nice and warm, I dislike being told the end to a good book, um I really really dislike spiders

| | |
| --- | --- |
| Member Since: | Jan 22, 2006 |
| Last Login: | Jun 28, 2006 |
| Times Viewed: | 6,326 |
---
| | |
| --- | --- |
| Times Rated: | 266 |
| Rating: | 9.076 |
Rate this profile


---
Zarr
04:13
Jul 31, 2021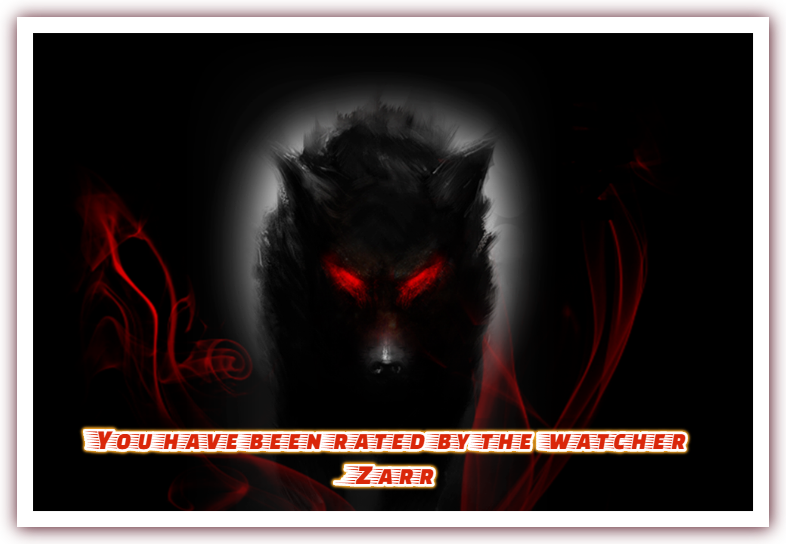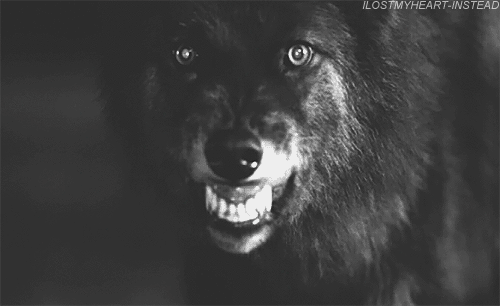 We stand as one, though our paths are many.
KONA
02:32
Apr 17, 2021
Earthgrinder
03:29
Dec 28, 2019
[
All Comments
]
REAL VAMPIRES LOVE VAMPIRE RAVE
Vampire Rave is a member of
Page generated in 0.1347 seconds.