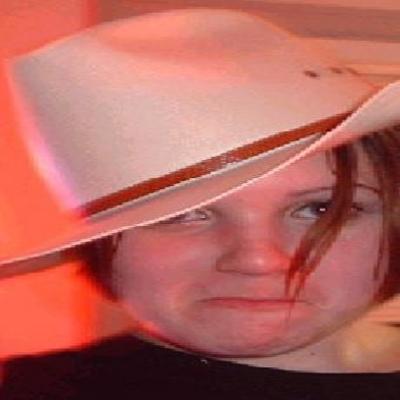 Coven of Diabolus Templum
Set at 05:20 on November 23, 2010

Websites
Quote:

Raven hair and ruby lips ~ Sparks fly from her fingertips

My name is Rachel AKA Sparks and I am vamplez girlfriend.
We live in our house in Texas and love it. Jenny (vamplez) and I have been together over 10 years. I love gardening and doing things outside when it's not too hot.
I like vampire movies and TV shows too. I guess a lot of people do since there are so many.
vamplez and I founded LOVR (Lesbians Of VampireRave) in 2006.
LOVR is a social club for Lesbians and Bisexual women here on VampireRave.
Any ladies that are level 10 or above and are at least 18 years old that would like to be addsd to the LOVR list just message me and ask to be added.
I enjoy the time I spend on VampireRave and have made many new friends here.
I am also a member of The Coven Of Diabolus Templum and The Alliance Of Pontifex of Diabolus Coniecto.
If you rate me I will rate you back and if you add me to your favorite journals list
I will do the same for you.
Also feel free to add me to your friends list if you want to. If you want me to add you to my friends list just message me and ask and I will.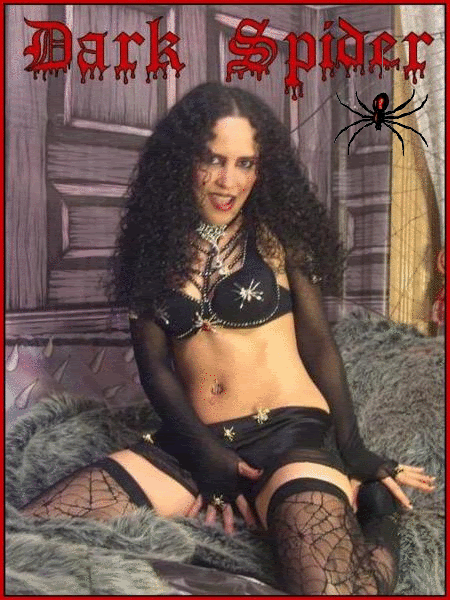 Witchy Woman by Kristin Chenoweth


My VampireRave Coven and Alliance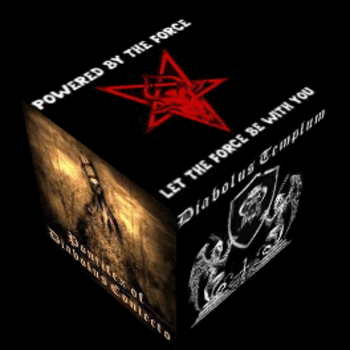 My VampireRave Club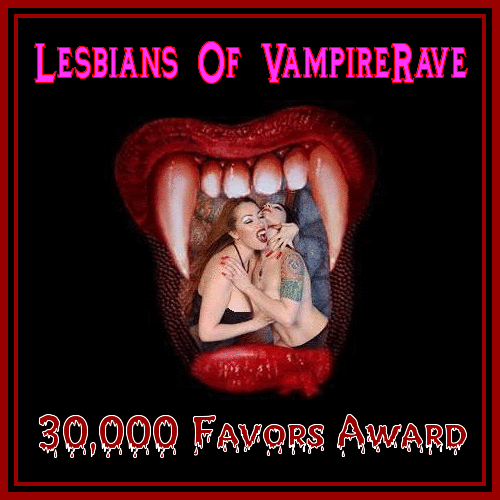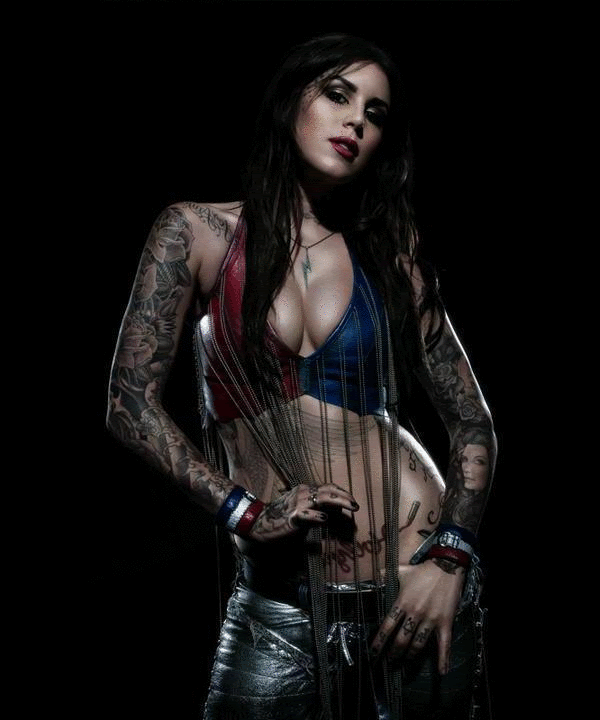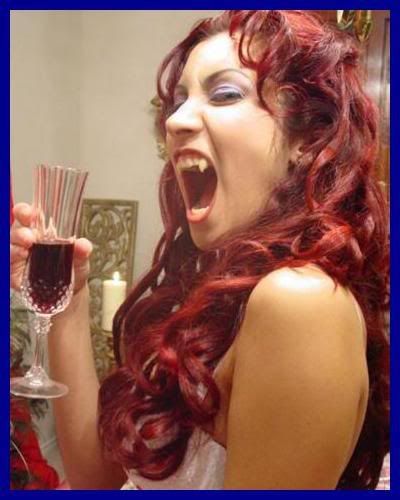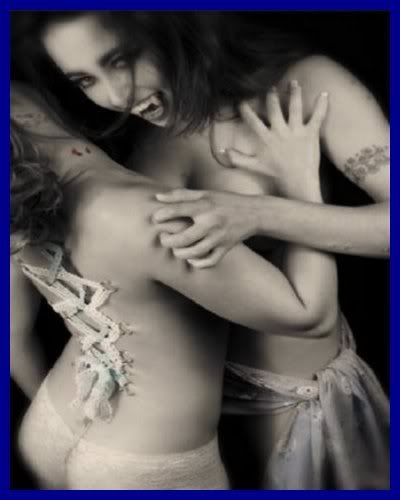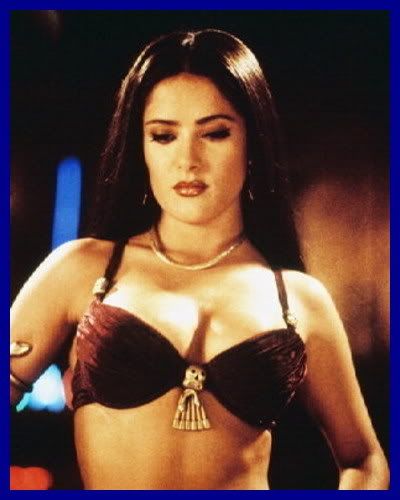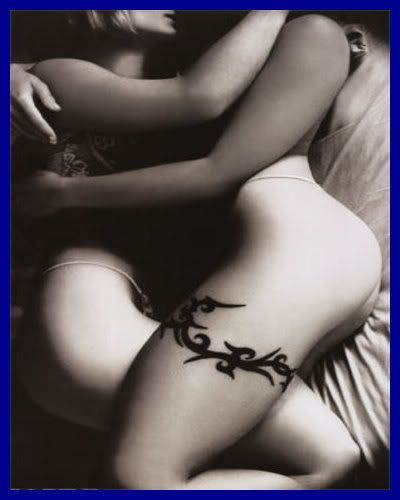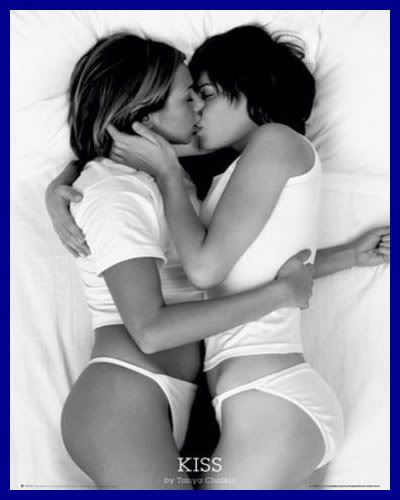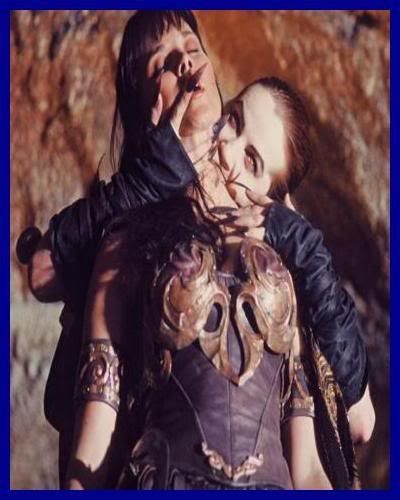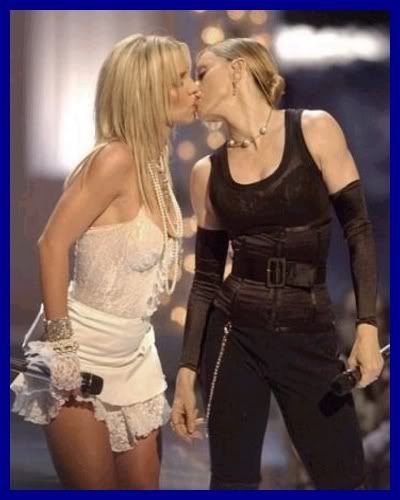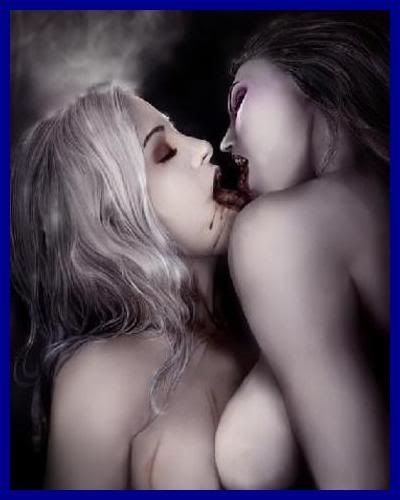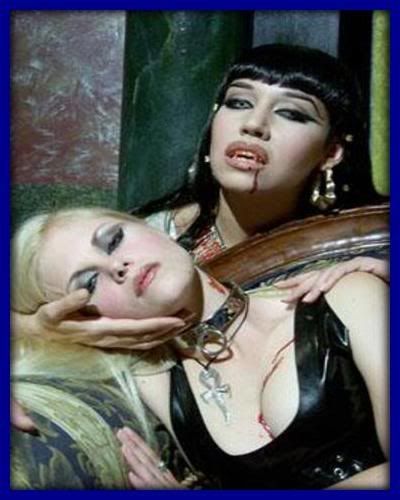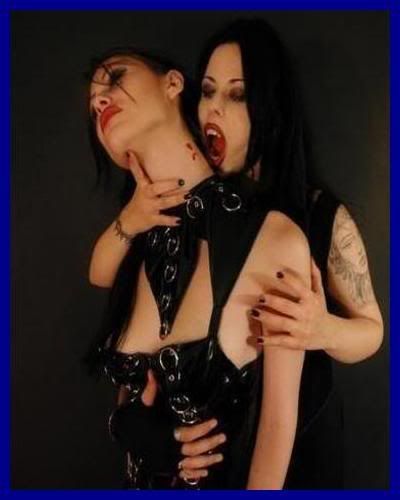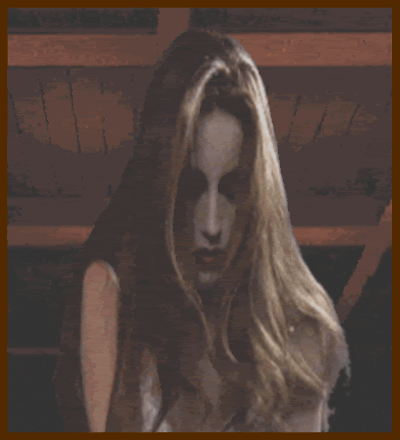 Lesbians Of Vampire Rave
Established December 22nd 2006

(Anyone wishing to be added to or removed from the LOVR list
Please message LOVR or vamplez)
----------------------------------------------------
LOVR Club Photobucket
----------------------------------------------------




Lesbians, BiChicas, and Friends of LOVR Club

Honorable Sires Of LOVR Club
Great Sire LOVR (Rachel Marie AKA Sparks)
Superior Sire vamplez (Jenny AKA Noggin)
Sire kristianathevamp (Kristiana)
High Sire TaintedPoison (Ashley)
Premiere Sire BlOOdPrincess (Dawn)
Sire Wilder (Lyz)
Sire MisfitChick423 (Becca)
Superior Sire TLDG (Kitty)
Great Sire Weffie (Steffie)
Sire Bloodmother (Sandra)
Sire Tzaddi (Lin)
Sire XXShadowDravenXX (Izzy)
Sire xVIRUSx (Kaela)
Great Sire Jens (Dyke Daddy) (Friend of LOVR club)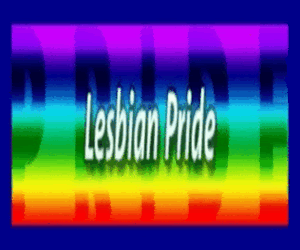 Sexy Ladies Of LOVR Club
AngelOfInsanity (Sai)
Chiyo (Duck)
Morbidavampira (Leticia)
celticdarkrose (Rhiana)
SEXYbloodSUCKER (Kim)
jaliacorbeil (Ally)
bloodytoxicpain (Tweak)
XbloodsuckerX (Anna)
DieAnna (DieAnna)
vampirelover2008 (vamp)
Faceless (Michelle)
FallenPixie (Sam)
Vampiricgurl2486 (Selina)
DeirdreL (Kahyl)
LittleMissDraven (Izzy)
XSystematicNeuralgiax (Alli)
XxTheVirginMaryxX (Sexy)
LadyKatherine (Katherine)

-------------------------------------------------------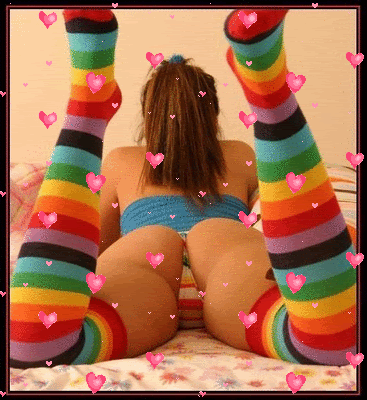 DanicaRacing.com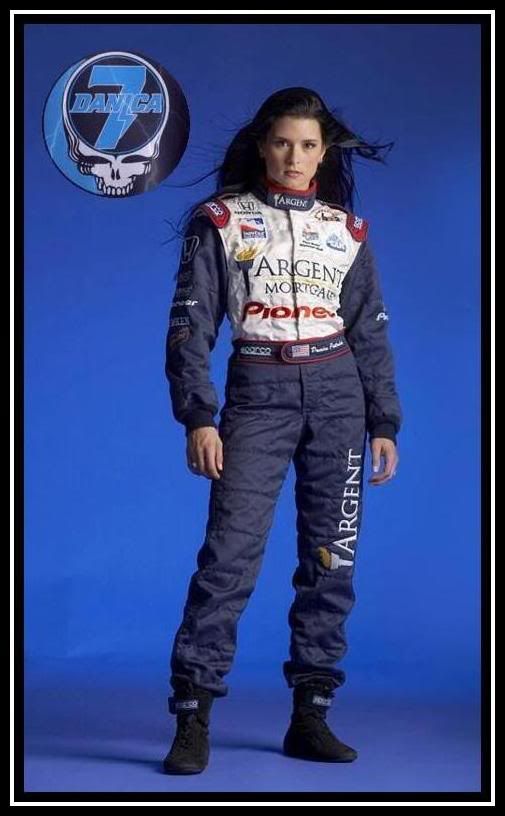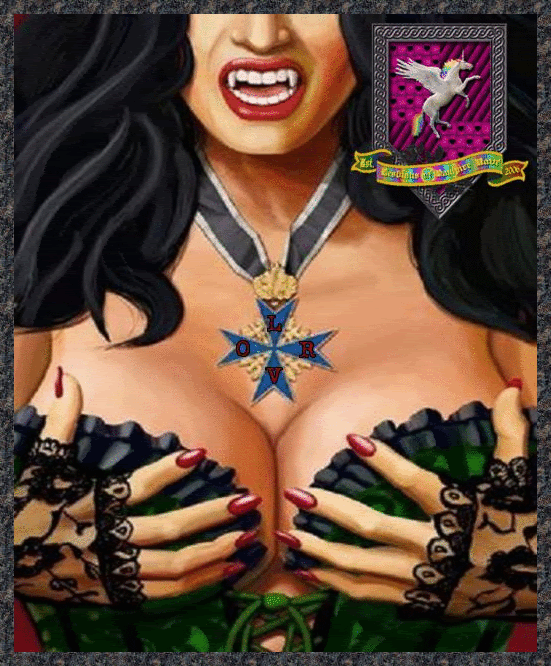 | | |
| --- | --- |
| Member Since: | Dec 22, 2006 |
| Last Login: | Feb 10, 2011 |
| Times Viewed: | 43,225 |
---
| | |
| --- | --- |
| Times Rated: | 1,848 |
| Rating: | 9.943 |
Rate this profile


---

MistressofChains
21:47
Jan 20, 2023
LadyAtanasya
23:56
Dec 07, 2021

Deedrah
21:45
Oct 25, 2021
[
All Comments
]
REAL VAMPIRES LOVE VAMPIRE RAVE
Vampire Rave is a member of
Page generated in 0.0712 seconds.