Is hēr ǣnig þe Englisce spricþ?
Set at 04:49 on February 28, 2011

Websites
Quote:

Love at First Bite (1979) - Count Dracula: "Children of the night, shut up!"
Greetings & Salutations!

Juſt did a reſet, so please be patient.

My name is RHIAKAÞU and I've been on VR since March 10th, 2006 and I've really enjoyed ðe people I've met during said time. Ðey've proven to me ðat moſt members here are some of ðe beſt people I've ever gotten to know.

For ðoſe of you who don't know, I have anoðer profile on here under ðe name Jens which cotains my real info. I have, for ðe sake of ðis site, decided to use ðis profile to give hiſtory for my Vampire perſona. You will find no oðer info here. Again, visit my Jens profile to see me as I really am. :)

I support Vampire Rights, as well as ðe rights of gays, bi's and lesbians. I alſo support ðe rights of Native American Indians.

I've been in a couple oðer covens. Ancients was not my firſt coven, I did a brief stint in Lux Æterna where I learned a few þings about how to run a good society. I find Lux Æterna to have set an example for all societies on ðeir whole procedures and structure. Ðey are ðe well oiled machine which I so very much admire.

Before Lux Æterna, I was in La Rose Noir. It was my firſt coven and one I was fortunate enough to have started out in. Rose Noir is a warm welcoming and fun loving coven filled wiþ people whom really feel like family once you get to know everyone. I have returned to my olde family once again wiþ ðis secondary profile. It's goode to be back home, I am happy in La Rose Noir!

PROUD MEMBER OF LA ROSE NOIR!!!




Cool I get one of ðese too. :)



My vampire movie list has been moved to Jens' member page. It will open in a new window/tab.

I am a PROUD member and supporter of LOVR. I made them this crest for their first Anniversary.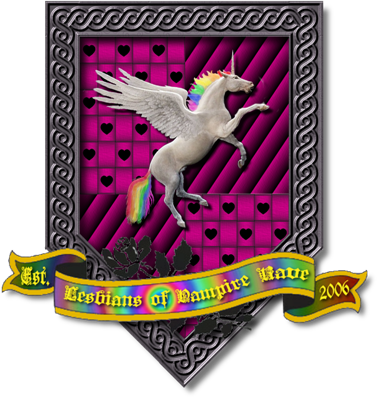 My friend Honeypot (aka: A.......) is a real sweetie. I am honoured to have gotten to know her. Mess with her and reverse-charma shall be your punishment. ;)~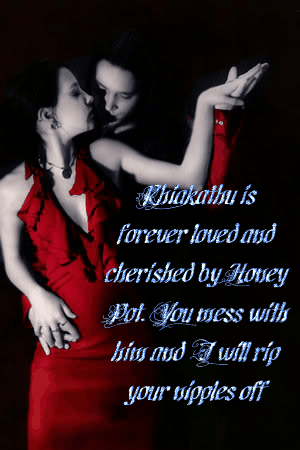 I refuse to hate. ;)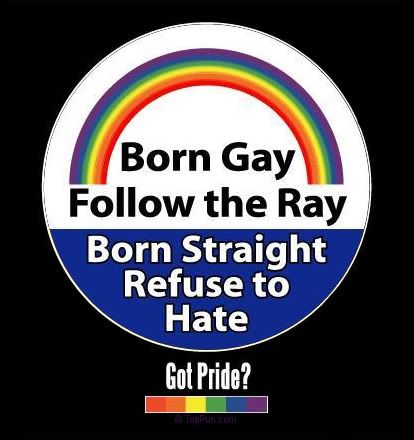 ---
Test Area Below - Proceed with Caution!

---




| | |
| --- | --- |
| Member Since: | Dec 19, 2007 |
| Last Login: | Feb 04, 2013 |
| Times Viewed: | 23,660 |
---
| | |
| --- | --- |
| Times Rated: | 783 |
| Rating: | 9.94 |
Rate this profile


---

CuriousAlice
04:19
Jan 18, 2023

MistressofChains
16:46
Jan 17, 2023
you have been rated fairly

ShadowBorn
23:25
Dec 30, 2022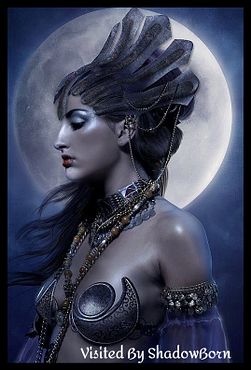 [
All Comments
]
REAL VAMPIRES LOVE VAMPIRE RAVE
Vampire Rave is a member of
Page generated in 0.0634 seconds.