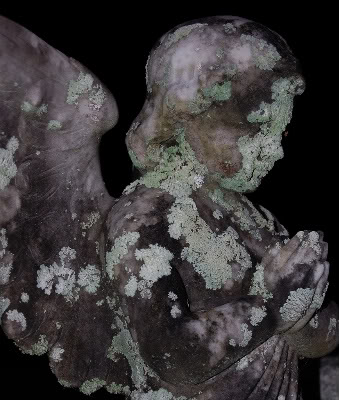 THIS JOURNAL IS ON 133 FAVORITE JOURNAL LISTS
Honor: 0 [ Give / Take ]













7 entries this month


21:54 Mar 10 2012
Times Read: 605





VR Weather Report - High Pressure Drama system rolling in. Leave the umbrellas at home and take off your pants.












And now for the human interest portion of the News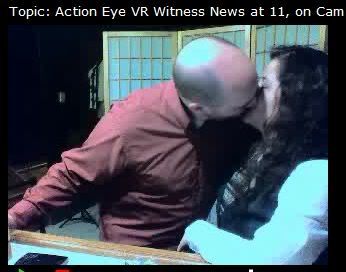 Yep, he's definitely interested.












"I can't read the teleprompter."












"Can you read this?"












"How dare you!"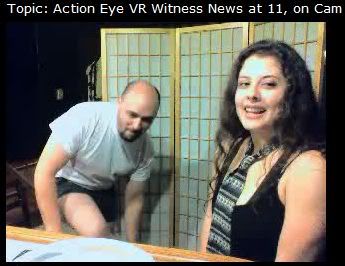 "NOW we have a show!"










"You smell good"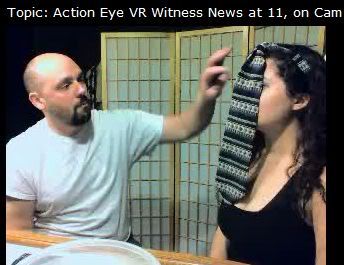 "Something has gone wrong."












"That's all, folks!"





























02:02 Mar 08 2012
Times Read: 638
Ok, now re-read it and imagine you are placing the order and explaining how you want the wording to look on the cake.
WalMart Cake
17:03 Mar 07 2012
Times Read: 661
Something went terribly wrong here. Can you figure out what it was?










Dumb makes me smile :)
01:16 Mar 07 2012
Times Read: 686
Hmmm... Google "geoduck" and hit "images"





Am I the only one?
20:55 Mar 06 2012
Times Read: 702
Dear Morri and Moonie,



You are welcome. I give to you the gift of this word which may become your new best friend. May I introduce you to the geoduck. It is actually pronounced "gooey duck" which is a free bonus.



Here is a link so that you may check out this handsome creature: geoduck



Feel free to pepper "gooey duck" into your everyday conversations. Example: You, sir, resemble the noble geoduck in manner and figure. Good day.



17:01 Mar 05 2012
Times Read: 733
OK, no secret that I love words. I just read this, and as simple as it is, wow...brilliant!



It's a reader's comment on a highly touted biography about the life of Kurt Vonnegut. You know, the kind of elitist book that speaks more about his affairs than about his thoughts as a writer - the kind of book that everyone is standing in line to proclaim that you MUST read if you wish to have any claim to literacy at all.



But THIS reader, well, he left this as his review:



"This book was written in a clean room."



I smile every time I read that. :)
REAL VAMPIRES LOVE VAMPIRE RAVE
Vampire Rave is a member of
Page generated in 0.1097 seconds.