Here are some drawings for a change of pace. Each drawing will have the link to the person's profile under the picture.
-If anyone wants a picture made for them, then feel free to message me. I'm open to drawing anyone! ;) All you gotta do is ask.-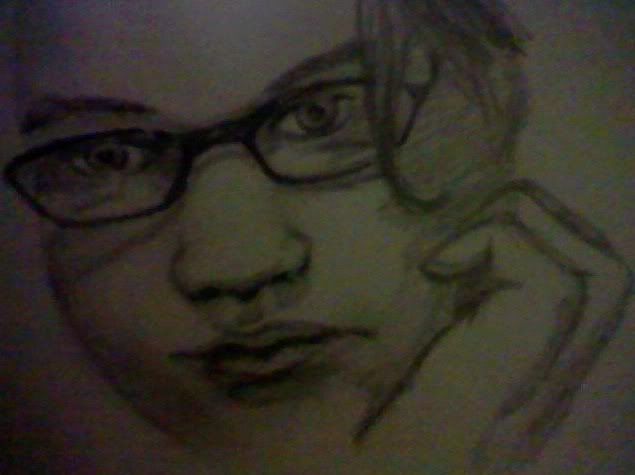 Laila696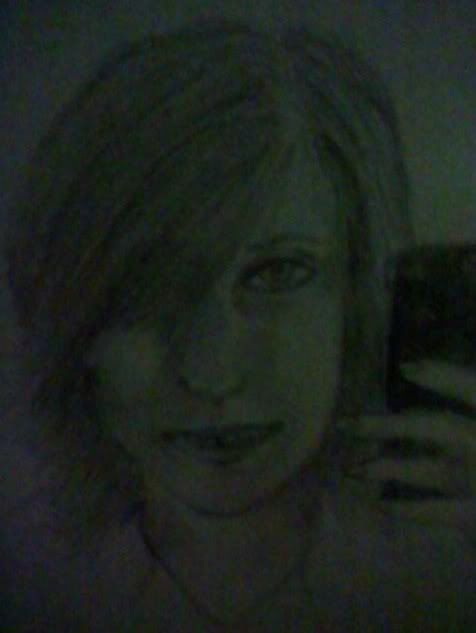 Zombie69
LadyButterfly


Oceanne's request of Taalf, skating.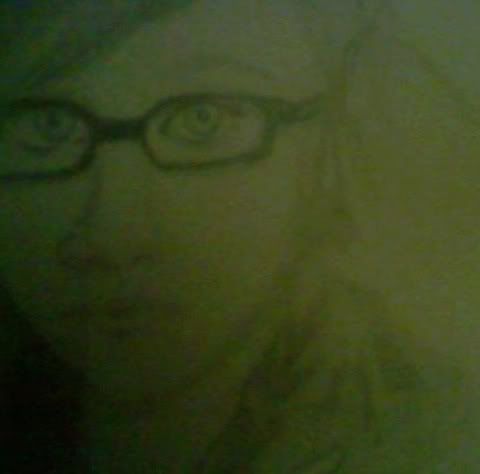 Lullaby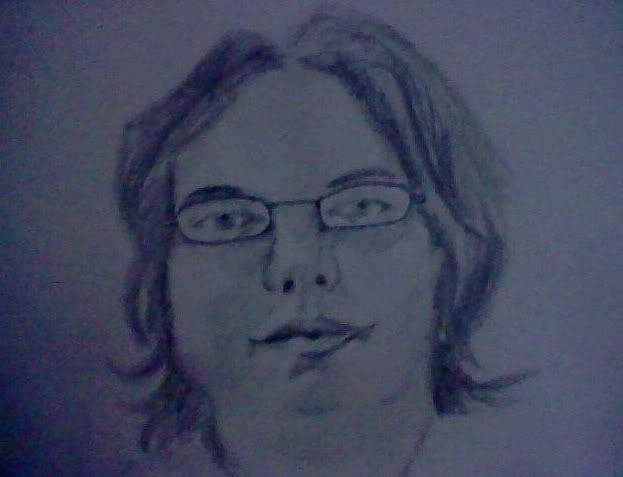 TLDG
Error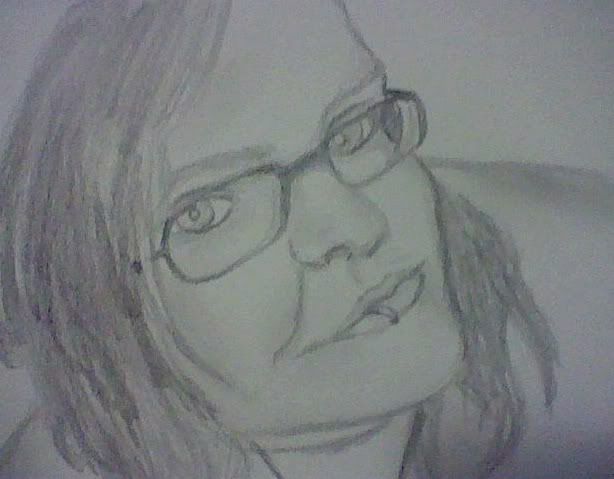 moonlitblood83
afullmetalwar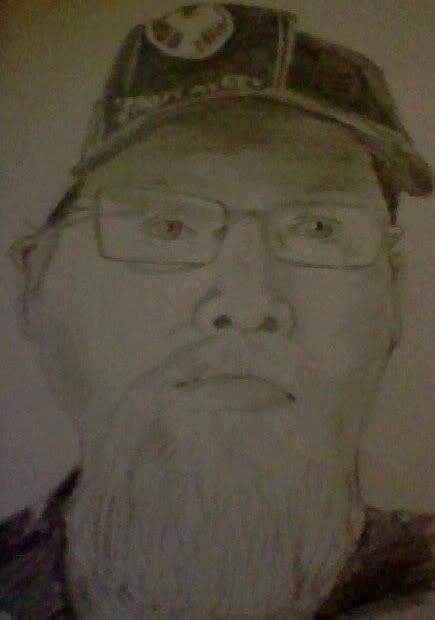 dragonjss31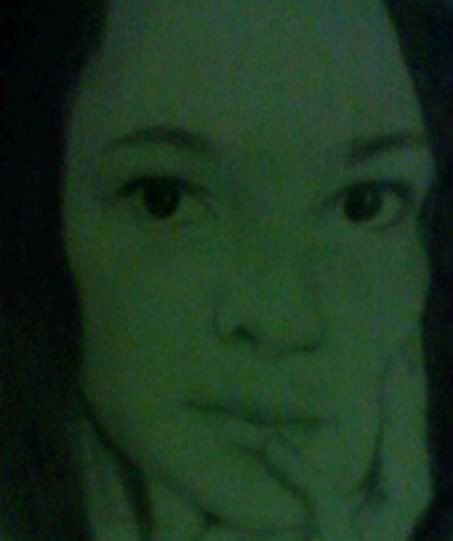 immortalxkiss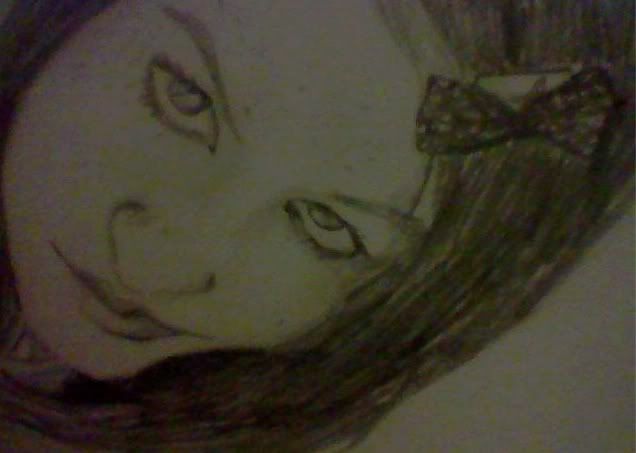 Sphinx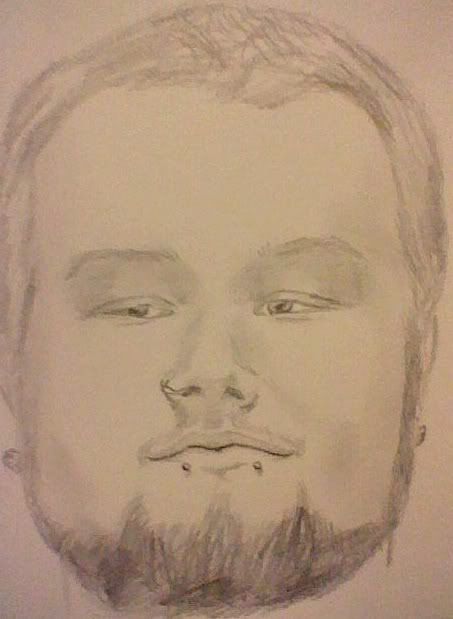 AdekWolf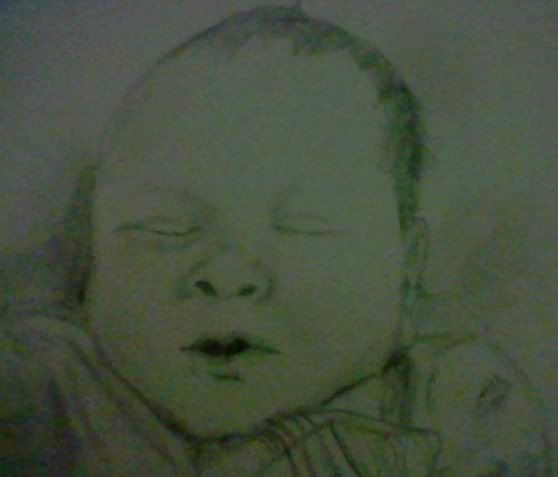 LadyDarkRayne's son, Tyler.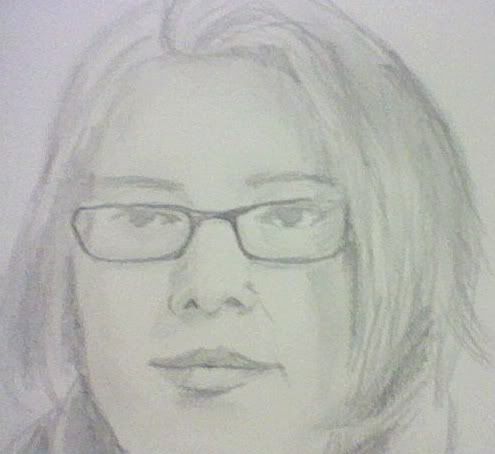 Calamity
imagesinwords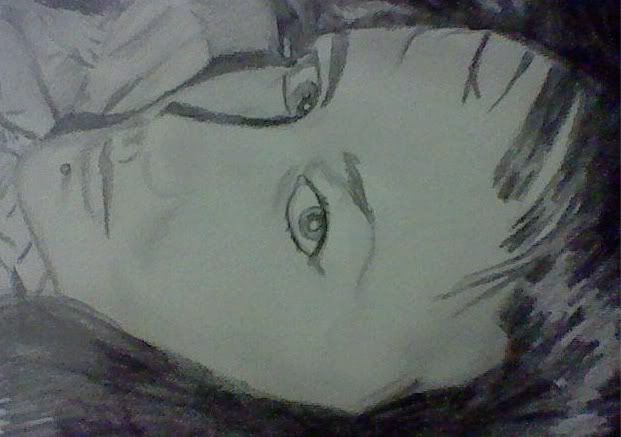 Seshat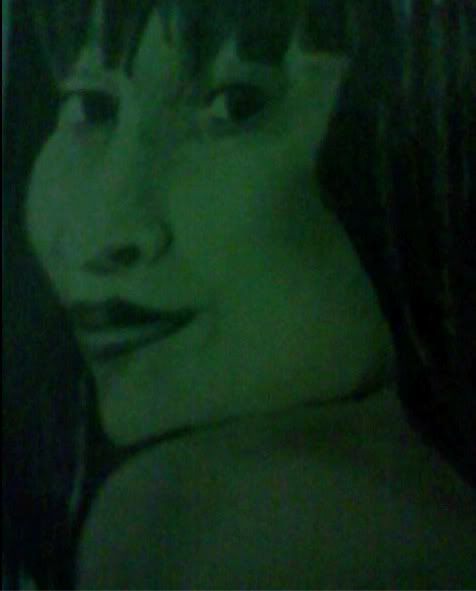 NellMorgan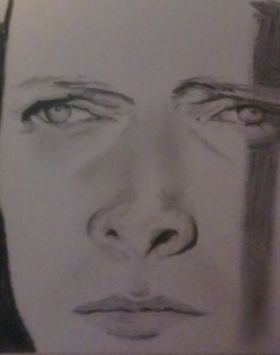 Zombi e


SLEEPERKING30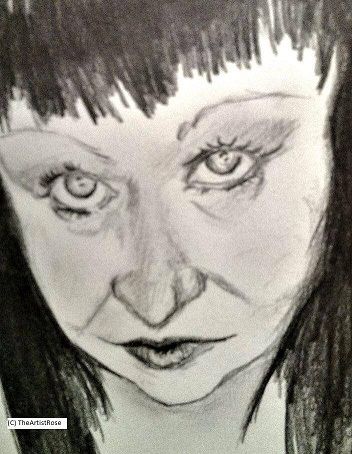 tr1n1ty01

A little about my play on shadows:
Some artists might use a variation of pencils. I tend to use my trusty 2B. A 2B leans towards the soft side. H would be hard for light lines. I enjoy the 2B as a friend. The smooth lines can sometimes become painting like. Swift, more coverage and very dark. With the exception of Lullaby's which was done with a regular HB, you can tell it wasn't dark enough.
Most of these had no eraser use. I try not to rely on what can be taken away, rather what can be added as shadow. To understand negative and positive space of the face! I'll be honest, Taalf had a few lines taken away for angle measurement.
My suggestion to artists out there who want to practice the no eraser use method, is to apply your skills with a normal ball point pen. Once you feel comfortable in your training, you can then move onto the pencils of your choice.
Some believe that the way to capture a soul is in shadow. If so, then just call me the shadow vampire. ;P Nah, I joke, I'm no vampire, only an artist. Hope you've enjoyed viewing my page!
This is an update- as I had decided to re-draw Lullaby. :)